Thursday, September 26, 2013
Yesterday I sat too much in the late afternoon, this morning my right knee was so stiff and it continued through the day. I went for a 2 mile walk with my sister today it kinda loosened up a bit. It hurts a little to walk on it feels like its tight on the outer side of it. Ok I know my question...is it arthritus or something else? I've never had arthritus before so I'm not sure how it feels. I am getting older daily, unfortunately...should I be concerned about it?or should I just chalk it up as old age setting in?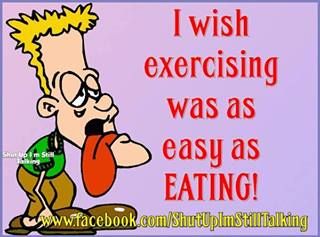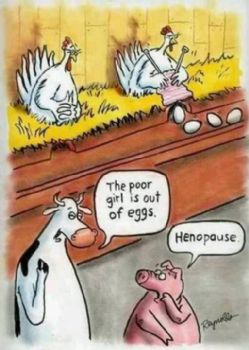 I don't remember if I posted the chicken one or not but oh well worth the laugh anyway. I wish I knew with my knee, it just feels weird....have a good night all!