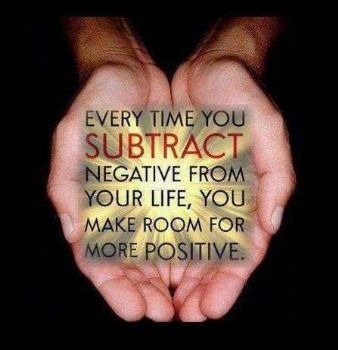 Ever have an out-of-control CHOCOLATE CRAVING that makes you run to the grocery store for chocolate, ice cream or other type of treat?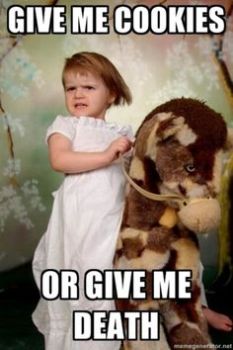 It leaves you feeling GUILTY and CRAVING MORE even after you ate the whole bag? Or even worse leaves your skin broken out with lots of zits?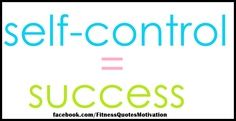 My personal solution to the problem is not to fight it. I REPLACE THE CRAVING with HEALTHIER CHOICES.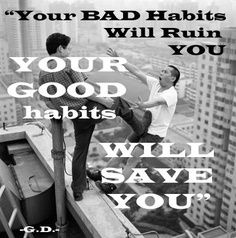 I found many bad foods can be REPLACED with GOOD FOODS. Coco powder has some good nutritional properties, but not as nearly as good as RAW CACAO. Raw CACAO is powerful, full of tons of nutrition. Raw cold-pressed coconut oil is a healthy oil which nourishes your cells. (I use Tropical Traditions Gold Coconut oil sold online.) The raw cacao powder is sold at health food stores. When I make foods with it such as the Chocolate Ganache I don't experience a breakout of zits. Why? I think it has to do with it has healthy oils in it. While it is not low calorie, the amount of nutrition in the raw ingredients makes the ganache a super-food type of recipe.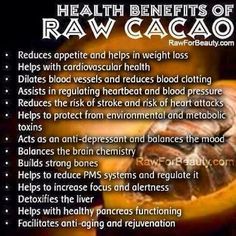 Here is some of the facts I found online about the ingredients that go into it. Press Control and Plus sign on your screen to enlarge the page for easier viewing.
Processing the chocolate into coco powder robs it of many nutrients. Fact. When flavorings are added to chocolate or cocoa even if they are listed as natural often contain MSG. It's allowed to be a hidden ingredient which makes you crave more chocolate. It's why you can't stop eating one small piece of chocolate. (Unless you have super strong willpower.)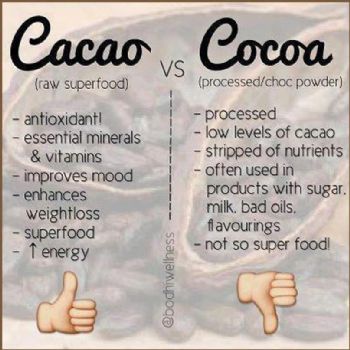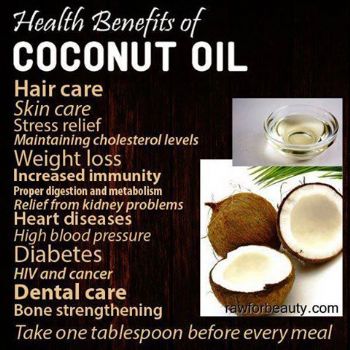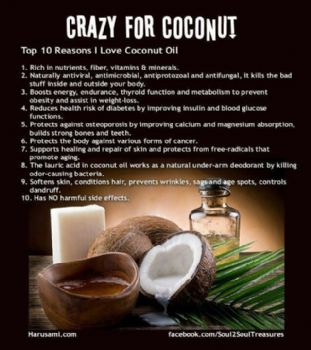 Coconut oil is great to use on the skin before bedtime. It makes it super soft. It's less expensive than lotions and it's healthier for us. No bad ingredients.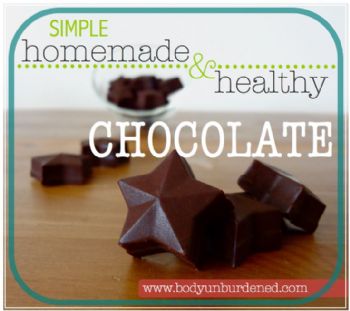 Here is the recipe that is found online. I make this recipe frequently.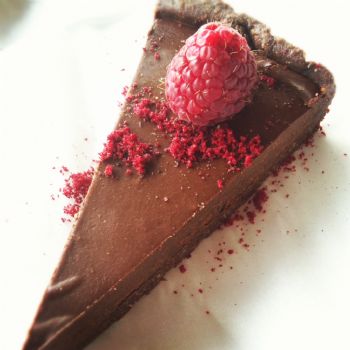 This incredible recipe is from the book: RAW FOOD real world, by Matthew Kenney and Sarma Melngailis
Dark Chocolate Ganache Tart with Vanilla Cream
Makes one 9-inch tart, about 12 servings
Ganache, in traditional pastry terminology, refers to a mixture of cream and melted chocolate, sometimes tempered with butter. Using coconut butter instead, this version goes from artery clogging to heart healthy. You can substitute raw carob powder for the cocoa to make a carob tart, which is also good. However, we don't recommend substituting agave for the maple syrup in this dessert – it won't come out quite right. So if you are a more vigilant sort of raw foodist, you might want to leave this one out of your repertoire, but you'll be missing out!
Keep the tart chilled until serving - if you let it sit out at room temperature too long it will soften and start to melt, especially in warmer weather.
This rich tart, a creation of Debbie Lee, the opening pastry chef at the restaurant, tastes almost sinful. It will rival any chocolate cake you have eaten.
For the tart crust:
3/4 cup cocoa powder
3/4 cup fine almond flour (see instructions below)
1/2 cup maple syrup powder or 3/4 cup syrup boiled down to 1/2 cup
1/4 cup coconut butter
Pinch of sea salt
My version of the crust. I don't use maple syrup. I add an unprocessed raw sugar from the health food store. I add in about 4 tablespoons to the mix. It adds a graham cracker like crunch to the crust. My husband prefers it over maple syrup.
In a food processor, using the S blade, mix all the crust ingredients until thoroughly combined into a dough. You can do this by hand as well using a wooden spoon in a large bowl. Press the dough evenly into a 9-inch tart pan with a removable bottom. Cover with plastic wrap and place in the refrigerator to chill for 1 hour or more.
The ganache filling:
2 &1/4 cups cocoa powder
2&1/4 cups coconut butter
2 cups of maple syrup. I use 1 &1/4 - 1& 1/2. Taste. I don't like it as sweet as the recipe calls for.
My addition. A tsp. of vanilla extract. A dash of salt.
If you want you can add cinnamon for a change and a dash of cayenne to make it like Mayan chocolate.
Add the Liquids first into the blender, then the cacao. I usually add in less cacao than the recipe. Usually 1 &3/4 cups is enough to 2 cups. Taste to your preference. More makes it richer. You can substitute agave nectar for the maple syrup for a slightly different flavor.
blend all of the filling ingredients in a blender until smooth. Taste the ganache to make sure it's not grainy. If it is, continue blending further until completely smooth. Pour into the chilled tart crust. Lightly lift and drop the pan onto the counter to release any air bubbles. Place in the refrigerator to chill and set at least 3 hours.
For vanilla cream:
1 cup raw cashews, soaked 4 hours or more
1 cup coconut meat
1/2 cup filtered water
1/2 cup agave nectar
1/2 cup coconut butter
2 tablespoons vanilla extract
Seeds of 1/2 vanilla bean (or 1 additional teaspoon vanilla extract)
1/4 teaspoon salt
In a Vita-Mix or high-speed blender, blend all the vanilla cream ingredients until completely smooth. Transfer to a separate container and refrigerate to chill and set, 2 hours or more. This will make a firm, scoopable cream. For a slightly softer cream, use half the amount of coconut butter.
For serving:
1• Use a chef's knife to cut the tart in half. It helps to run the knife under hot water, and then dry it with a towel between cuts in order to cut more smoothly. Cut each half in half again and each quarter into 3 pieces for 12 evenly sized slices.
2• Top each slice with a spoonful of vanilla cream.
Note. Normally I do not make the vanilla cream. While it is delicious, especially with strawberries the chocolate ganach is very rich on it's own.
I freeze the ganache until hard. Then I thaw it about 15 minutes. I cut it up into bite size pieces to control the portions and store it in the freezer. It lasts longer. When you pop a piece in your mouth it melts very quickly. It's a piece of joy.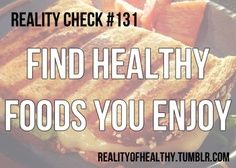 One Dr. in Florida is giving her husband something similar to this to her husband for his Alzheimers disease. While she uses a different recipe there are similar ingredient which promote brain health. She found his cognitive abilities improved with regular consumption of coconut oil.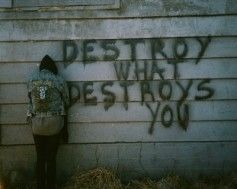 OUTSMART Chocolate cravings. REPLACE BAD WITH THE GOOD !!! For me this works. I no longer crave chocolates. I replaced a bad habit with a good, healthy habit.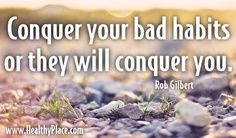 It's so rich just a tablespoon or so satisfies. It has broken my cravings for my husband's chocolates. You will taste a big difference and you will be very SATISFIED, super pleased with your healthier choice. I don't have to battle cravings for chocolate ganache. The flavor is more intense and rich than a chocolate bar.
If you make it, let me know how it works at fixing your chocolate cravings.