A Different Point of View
Thursday, September 26, 2013
A change of mindset
A change of heart
A change of lifestyle
Whichever way you look at it - nothing works unless we change.
Yesterday was a busy day. Not much time for a walk, but I was determined to fit in at least half an hour of rapid walking.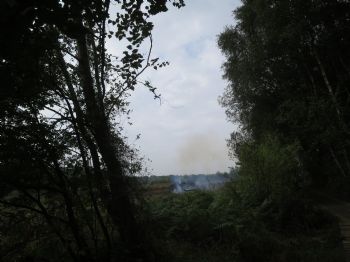 The rangers have been making a few changes at the Nature reserve. It was a warm day, far too warm for a bonfire. However, the ground had to be cleared, and this is the best way to dispose of the 'rubbish'.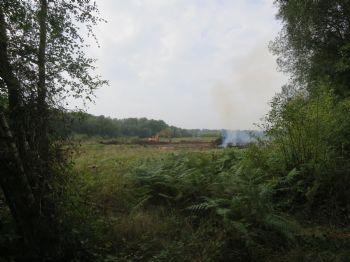 They are digging a channel to enable the lake to drain more freely.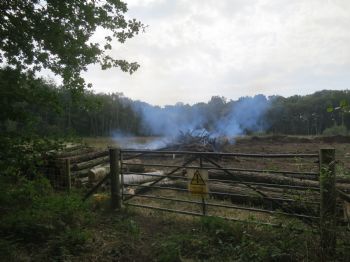 A number of soft wood trees have been removed, the land will rejuvenate and be a more natural landscape.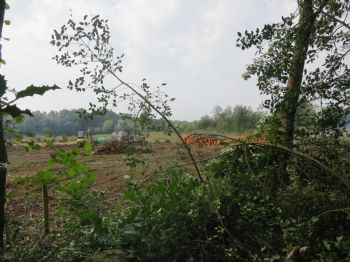 The work has attracted a lot of attention. There was a TV crew there filming the proceedings for a local News broadcast. If it was shown last night we missed it! Never mind, I've seen it 'in the flesh'. I couldn't get close enough to take a picture, but instead I looked up.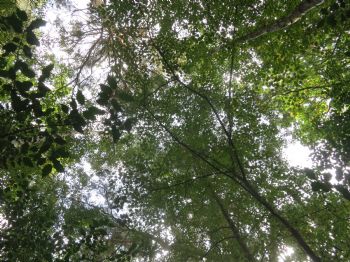 There's a lot to see at our feet, but just every now and then it's worth raising our sights to new heights.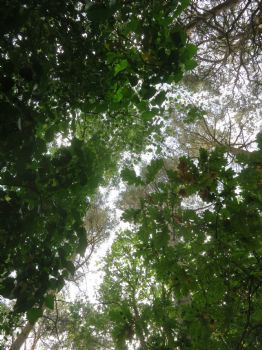 Change - change our point of view and we WILL succeed.