Wednesday, September 25, 2013

-2.4 lbs

Current Weight: 152.4 lbs
OMFG I am so close to the 140s. Commence freaking out in a wildly excited fashion.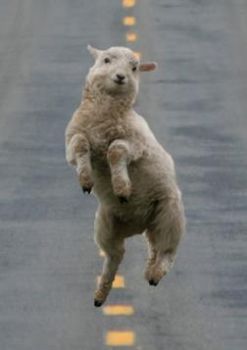 It is sometimes really amazing how fast this is going. In 11 weeks I have lost 24.6 lbs. I've never done that before in my life. If I could go back in time 11 weeks ago and see myself signing up for Medifast I would give myself a bear hug. It's the only thing that has worked in the last 4 years. I wish I could have done this to lose weight before my wedding. I know I will probably hate those pictures forever. I've looked up the program before a few years back and couldn't afford it then.
Random wedding photo (2012):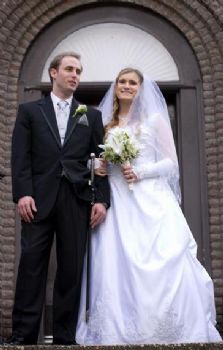 Since leaving my awful soul sucking $hit hole of a job in April, my life has improved 400%. Next week will be the 3 month weigh in and measurements. I kinda got a spoiled surprise when they did the wellness test yesterday but my waist dropped 3 inches.
Already got plans on going hiking this Sunday.

90 days left!!!! Ahh only 3 months till Christmas!!