Wednesday, September 25, 2013
Thursday through Tuesday we were pet sitting Huck and Meg's, and my friend's cats. Of course, part of the pet sitting involves playing ball with the dogs. The weather was so nice, we were able to play longer. I threw the ball to the dogs, and took pictures of a few roses. Trimmed some of the rose bushes as well. We all had a grand time.
Meg's like to run around the yard before dropping the ball. This is her ritual, and she sticks with it.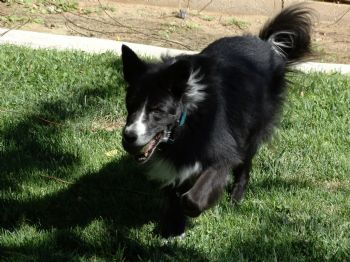 Huck waiting to grab the ball.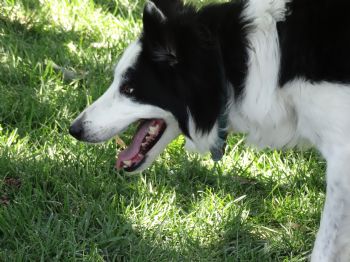 Now Huck is getting sneaky. Meg's can barley hear. Huck was taking advantage of that, and snuck up behind her. Look at that sneaky face lol.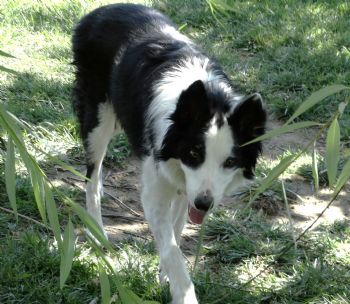 At first Sarge just sat backed and watch the dogs play.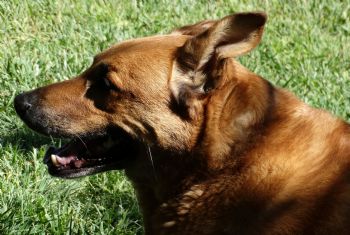 Then Sarge ran, grabbed the ball, and laid down. I told Sarge to bring me the ball. He just laughed at me. Come and get it he says.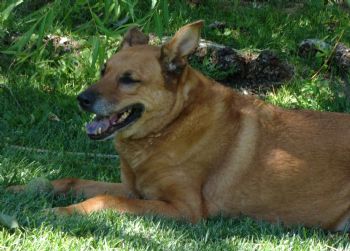 My friend's roses.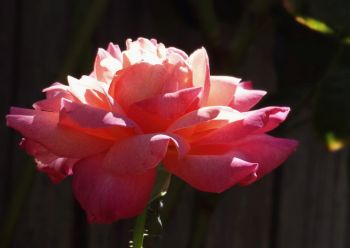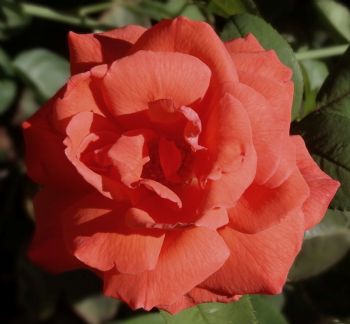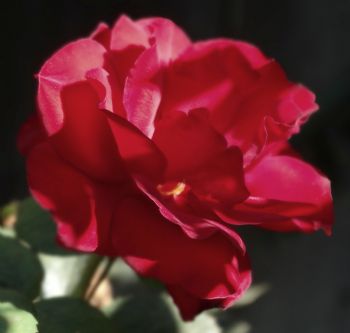 Connie you should like this rose.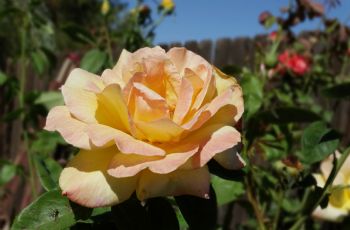 Here's a couple of my roses.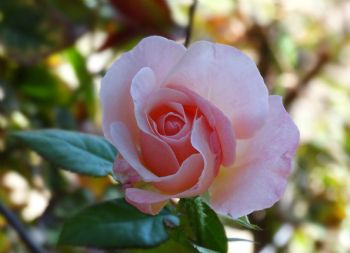 Have a good Wed!