Finally!!!!
Wednesday, September 25, 2013
I made 350!!!! I can now weigh on my balance scale without adding the extra weight to make it go over 350!!!!!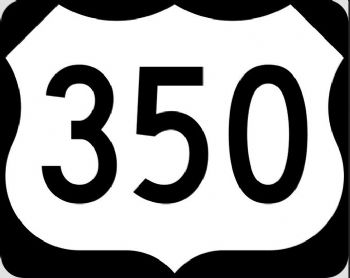 And another thing I accidentally discovered yesterday – I can cross my legs! I actually put my foot on top of my opposite knee. I haven't been able to do that in years!!!! Figured it out in the Doctors office when I was trying to put my sock back on! LOL - Kept doing it at home and making my husband come look and see! LOL. Now I can actually do the last stretch in Coach Nicole's resistance band video!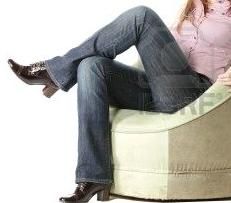 I hope you are all well and I want to send an extra thank you for all of your support. I always try to respond to each of you individually, but I may miss someone someday so please know that every note, comment, goodie and good wishes are highly prized and appreciated by me!