Tuesday, September 24, 2013
Meet Miss Maggie: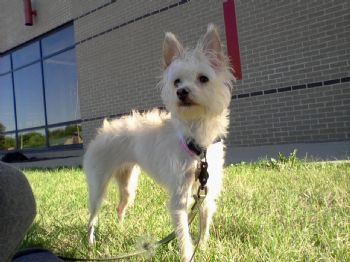 She is my new walking partner. I adopted her yesterday :) She is a real sweetie! This is the first time I have had a "house dog", and the first dog I've had in ten years. I forgot how much I love to love them!
She has a GREAT pace, and she has such stamina!