Monday, September 23, 2013
It's a tradition in my family to stand eggs up the fall equinox. Been doing this since I was 17 years old, and this year, I got three eggs up. Then I remembered - back in 2007, I took a very similar photo, also when I stood three eggs up.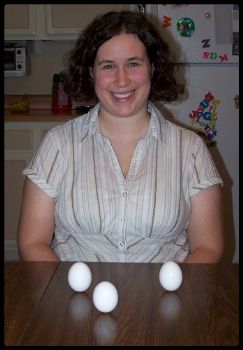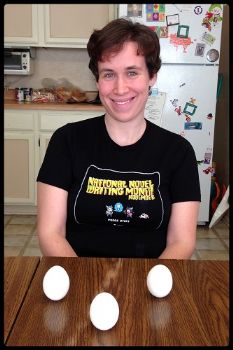 Picture on the left: 2007, ~195 lbs.
Picture on the right: 2013, ~150 lbs.
This makes me happy.