I appreciate all who have commented on my last few blogs! I have not had the time to respond individually.
The 5% challenge ended on Saturday, and I pleased to say that I almost made it. I weighed in at 211.5 and my goal was 211. Not to bad and I will take it. If I did not have the encounter with the candy bars 2 weeks ago, I would have made it. I didn't think it would mess up my blood sugar control that badly. Live and learn moving on! I am doing another Fall 5% Challenge! I just loved it and I am now getting used to teams. I have not been a poster in teams, but I love how certain teams are set up for a purpose and focus, and I just love them!! I am getting the hang of it! I canít wait to be a Firecracker again!!
I am currently doing the BLC team Indigo. I love this too!! This has a different format and I LOVE the walking challenge!! I hope to meet my 100 miles at the end!! This goes for 10 weeks, and have done 1 week. I need to step it up on the walking!! It is much more than walking, but I am really loving this part, canít you tell!!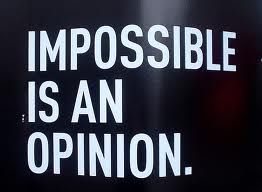 I am also doing the BLC23 round, my first one, and I am so excited to be part of the Silver Spies!! I am not sure how this all goes, but if it what I am thinking, I am sure in store for quite the ride!! This goes for 12 weeks. I am making some pretty high goals for the rest of the year, and certainly for the 12 weeks for R23. A fellow spy was suggesting a pretty high goal for himself for losing pounds and I thought I would join him in that goal! So, I am setting high goals! Each goal is numerically kept track of.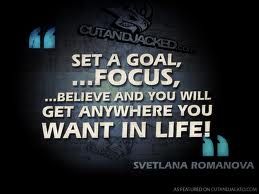 BLC 23 GOALS:
1. To lose 35lbs at the end of 12 weeks.
2. To eat foods on my food list and eat according to my clean eating plan 90% of the time each week and to the end.
3. To increase tonnage (weight moved) weekly through kettlebell swings.
So, the focus is on 90% adherence to diet and progressive training with kettlebells.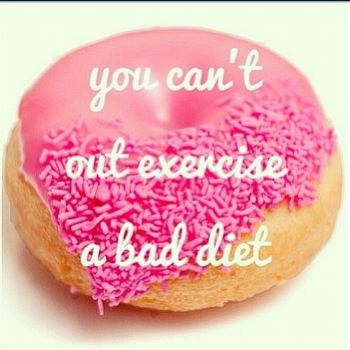 I am really loving these teams! I found what I need to keep me on track!!

Trina