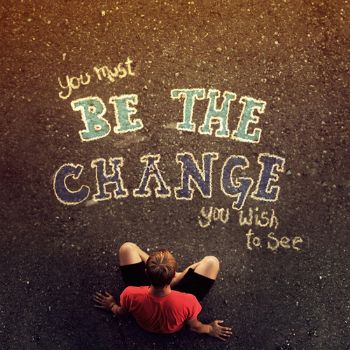 I'm still on track with my personal challenge to make as much progress as possible by New Years Day! This challenge isn't about weight ...I haven't weighed myself in over a year! No, what this challenge is about is simply doing my best to make each day as healthy as I can, by eating right, exercising, and taking care of ME.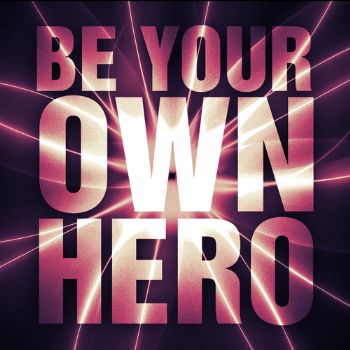 The sad truth is, I neglected my health for way too many years. When I was in my twenties and thirties, I took good health for granted. I hardly ever exercised, and I ate all sorts of junk food. I was overweight, but I told myself I was just "voluptuous." I convinced myself that I was healthy, and that I would worry about my weight "someday."
"Conditions are never perfect. 'Someday' is a disease that will take your dreams to the grave with you. If it's important to you and you want to do it 'eventually', just do it and correct course along the way."
~ Tim Ferriss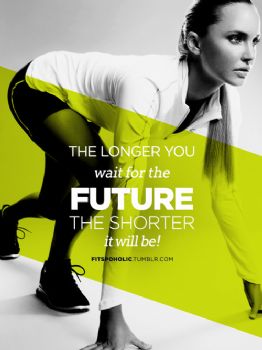 And now that I'm 52, I sure wish I could get into a time machine and go back in time to my younger self. I'd give myself a knock upside the head and say "Wise up! You better take care of your health NOW! It will pay off when you're older!"
Unfortunately, I can't go back in time. But I CAN take care of my health now, knowing that it will not only benefit me today, but also in the future.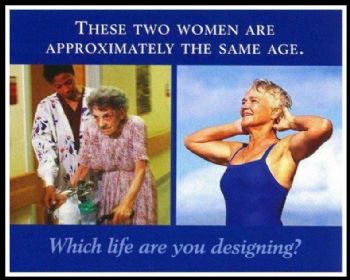 There are times when I struggle during a workout and there are times when I just plain old don't want to do it. There are times when I don't want to track my food, and there are times when I want to eat food that I know is not good for me. But when those times happen, I remind myself that my future self is depending on me to be strong right now. The things I do now, good or bad, are going to pay off later. And I want to make sure they payoff in the best way possible.
PS: There are 99 days until New Years Day!