Monday, September 23, 2013
Yesterday was a very busy day. Today will be busy as well. In spite of the business, I will find time to be still. Sometimes just taking 5 minutes out of a busy day to center myself and find quiet changes everything.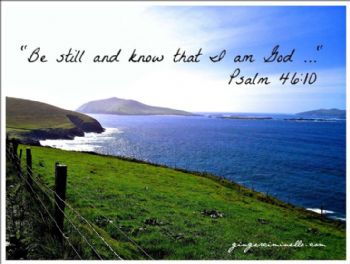 Don't get caught up in the busy noise. Find God's peace in your day.