*~:. .:~*
*~:. .:~*
I am still sick - 20 days now. But, part of the time I am getting more and better sleep. For that I am grateful. Also, yesterday (after morning using eucalyptus) I quit the eucalyptus and started using steam treatments, and my lungs seem to be opening up quite a bit. I even had a better time doing my 15 minutes of exercise (a few minutes ago) than I have had the past few days. I think that with the steam treatments my lungs will be doing really good within a couple of days.
Chuck and I are at it again - at a level that definitely leaves me concerned for my safety. After all, he has tried to do me serious harm before, and what's going on now would make him even more inclined to harm me - cause I am DONE putting up with his bull, and will never again tolerate him smearing me in the community. I have decided it will stop, or I will let people who he has smeared me to know (some of) what has really gone on from him to me and my daughter (enough that he will look VERY BAD in this community). Understandably, Chuck is very upset about my stance. And, he is very upset that he is losing control over me. He has repeatedly told me over the years, "You can't tell anyone the truth about me, cause I would lose my jobs, and we would then both lose everything." So, he really counts on my keeping my mouth shut, and he uses that as carte blanch to be able to smear my name 'at will', with my being unable to stand up and clear my name. No more! A persons reputation is paramount, and he will NOT get away with this stuff any more! But, standing up for myself, against him, definitely leaves me concerned what he may do to me.
There are also (other ways) I am (ready) to make some (long overdue) changes to my life.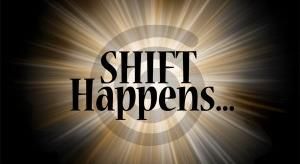 Nothing radical, but step by step; which is the best way really.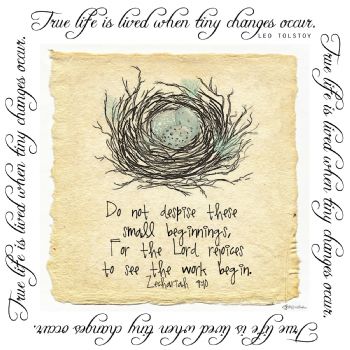 The way I'm going to do it is by changing my mindset - with affirmations to remind myself to think in a more positive light.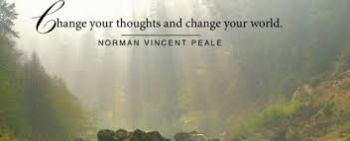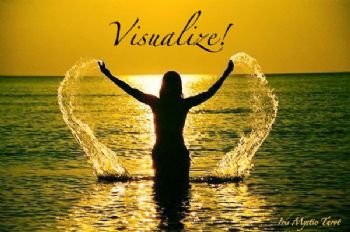 But, most of all to remind myself what my goals are. I am going to start out with simple affirmations such as:
~~ I can - and am - changing my life in meaningful ways.
(I won't be elaborating here, as my mind knows what these issues are)
~~ I am making positive changes to my health and life.
~~ I am changing my health and lifestyle for the better.
~~ I am changing the way I think. I am stronger; and more confident and assertive.

~~ Every day I am improving my life in various ways.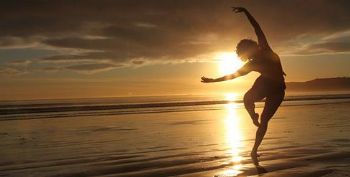 ~~ I am changing the course of my health and life.
~~ Being thin and healthy are more important to me than any food.
Most affirmations seem to start with "I Am". That is because affirmations work best with a direct, proactive approach put in the 'positive' tense. Like "I am doing x,y,z." Affirmations said in the negative don't work. Negative example: "I'm not going to eat junk foods any more." That makes a person even more inclined to think about all those foods. That would be like a smoker trying to quit smoking by spending a lot of time thinking about what it's like taking that smoke into their lungs and blowing it out - or an alcoholic trying to stop drinking by spending a lot of time thinking about drinking. That is a recipe for failure! To succeed a person has to think about the (new ways) they want to be.
It is important to focus on what you (want), and best to say it in the current tense, as though it is something already happening. Like, "Every day I AM eating healthy foods, and exercising at least 30 minutes a day." Instead of, "I am going to eat healthy foods and I am going to exercise 30 minutes a day." That is like always saying, "Tomorrow I am going on a diet." It usually doesn't happen. Your subconscious doesn't get the message when you say, "I am going to do x,y,z." But, if you keep saying, "I AM DOING x,y,z." - even if initially it isn't true, your subconscious starts to believe it, and then act upon it to make it true. Speaking to your subconscious mind is even more effective if you do these affirmations just before falling asleep at night. SO, I will be talking to myself a lot during the day, and especially at bedtime.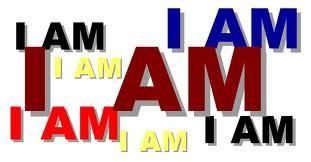 Also, "I AM' is one of God's names. And, I think that when I say, "I am" I am also invoking God's help. This is part of my spiritual beliefs; not anything I have read.
For a very long time my mind has been 'buried' in the negative. Cause I spend all my time and energy 'putting out fires' created by the situation I am living in, and all that takes my mind away from 'building' new mental and physical paths for myself. I know I can't just ignore what is happening in my life, but if I want to build new paths, then I need to put forth a concerted effort to changing the paths in my mind, health, and life. It's not just 'going to happen'. I have to 'make it happen'.
:~*~:. .:~*~:. .:~*~:. .:~*~:. .:~*~:. .:~*~:.:~*~:. .:~*~:. .:~*~:.:~*~:. .:~*~:.:~*~:
I'm gonna live till I die! I'm gonna laugh 'stead of cry,
I'm gonna take the town and turn it upside down,
I'm gonna live, live, live until I die.
They're gonna say "What a gal!" I'm gonna play for the sky.
Ain't gonna miss a thing, I'm gonna have my fling,
I'm gonna live, live, live until I die.
The blues I lay low, I'll make them stay low,
They'll never trail over my head.
Hallelujah, gonna dance, gonna fly, I'll take a chance riding high,
Before my number's up, I'm gonna fill my cup,
I'm gonna live, live, live, until I die!
:~*~:. .:~*~:. .:~*~:. .:~*~:. .:~*~:. .:~*~:.:~*~:. .:~*~:. .:~*~:.:~*~:. .:~*~:.:~*~: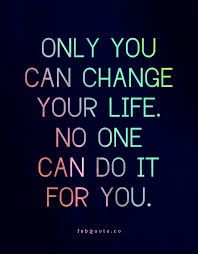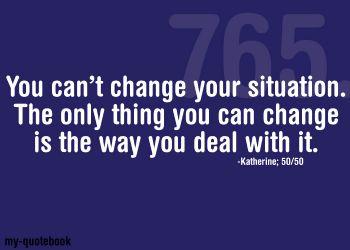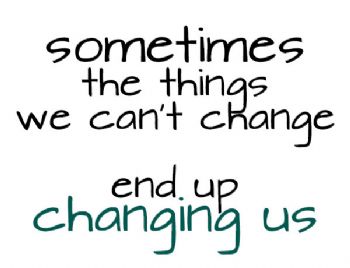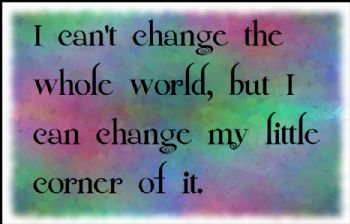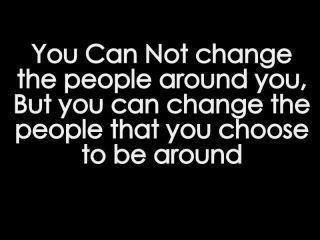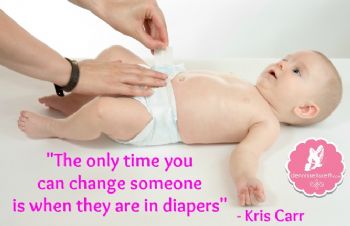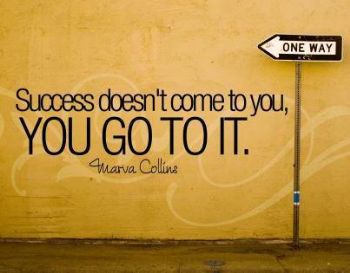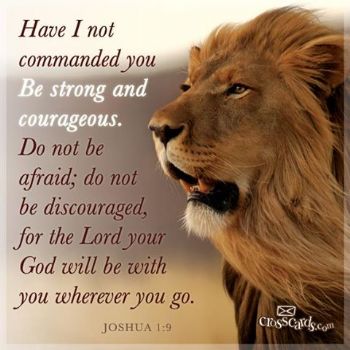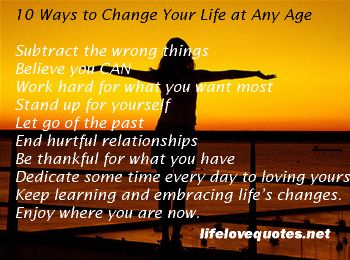 :~*~:. .:~*~:. .:~*~:. .:~*~:. .:~*~:. .:~*~:.:~*~:. .:~*~:. .:~*~:.:~*~:. .:~*~:.:~*~: