My husband said, "HONEY WE ARE ALMOST OUT OF DOG TREATS.'
We don't even have a DOG or feed one.
MY HUSBAND was asking me to make some home made crackers which he affectionately calls "dog treats." No I am not offended, they kind of look like them. THEY TASTE INCREDIBLE. They are SATISFYING, FILLING, and promote regularity. They are made with fresh, raw ingredients, full OF tons of NUTRITION.
When I got back into making dog treats or CRACKERS, he was gone on his fishing trip. I was into my last days of enjoying my ME-TIME at home. It was a time I spent EXPLORING MY FOOD CHOICES, being mindful, LISTENING to my WISE INNER VOICE, exploring NEW IDEAS. It was a time of PERSONAL GROWTH.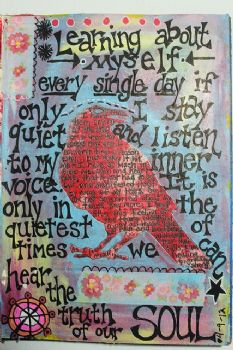 I was on a self-made-spa vacation when the LIGHT CAME ON, it wasn't from breathing in too much incense or candles that I had burning. I DECIDED it was TIME to REALLY make some SUPER healthful food. It's really hard to find healthy crackers at the store. They are usually full of things that cause my body to react in a negative manner. Yea, it's super sensitive. I found the hard way they don't have to disclose honestly all the ingredients in foods sold in stores.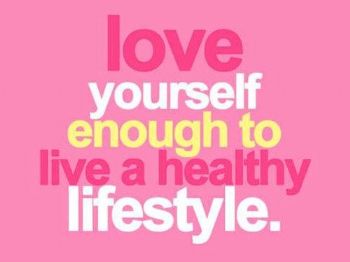 I made flax crackers before at home, but they tend to be pretty tasteless, bland, boring. I wanted a full-body, flavor filled, nutritious cracker. I have a way around the kitchen that I can't explain, it's kind of like a natural GIFT at making food. A few years ago I intuitively found I can make yummy stuff without following recipes. I found I could adapt recipes from unhealthful to healthy once I relaxed and explored my inner-self. When I married several years back I fell back into the habit of using cookbooks, hiding the skill I had. When DH left on his trip I felt FREE TO EXPLORE my hidden talents, releasing them again. It feels GOOD to have come out. I was too shy about it. (He is super happy I did as he loves my cooking.)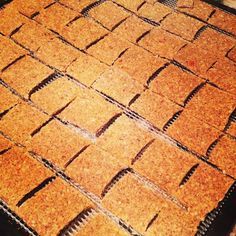 So I threw into a large bowl half a bag of Moor's Mill Flax seed. It's like the glue that holds together the rest of the ingredients. Then water, enough to make it gel up. Later I poured the mix into a Vitamix to finely grind up the seed. I returned this to the bowl. Then I put more water in the blender and added fresh heirloom tomatoes, gypsy bell peppers, a jalapeno pepper, a bunch of garlic, not a clove, sun dried tomatoes, fresh basil, two onions chopped, carrot pulp, carrot juice, a few dates to balance the flavors, and mesquite powder seasoning. I let it blend until it was a slurry. It was added to the flax seed. The mix was a bit thin so I added in some almond flour to thicken. It smelled so good. Heavenly !!! I was drooling.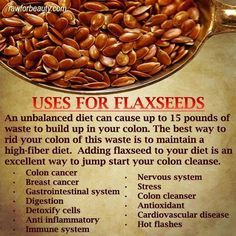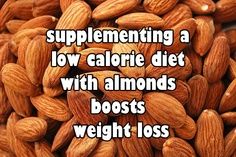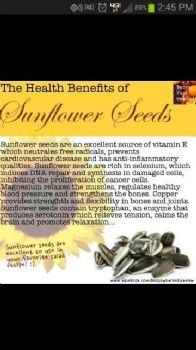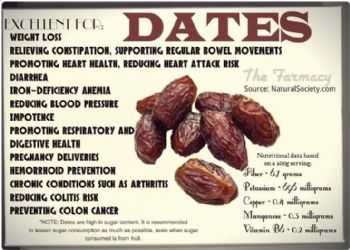 Yesterday I posted on the vegetables I eat and drink, so if you want more information see yesterday's post. It tells of the healing powers and nutrition.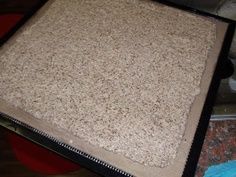 I spread the cracker mix on several dehydrator sheets, sprinkled on some sunflower seeds and popped those babies in the dehydrator. I turned it on 105 degrees to preserve the nutrition and went to bed. The next morning they were firm enough to flip. Oh, the house smelled heavenly. Yum. I nibbled on the edges which were dry. YUM. By evening DH was home. The crackers were ready for cutting up. I found scissors worked well to make them into squares or rectangles. The rectangles looked like doggy treats, hence the name.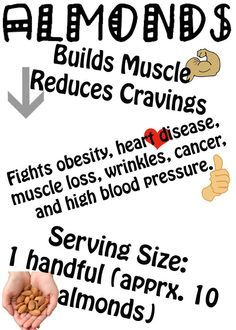 I made the CRACKERS for me. To my surprise one week later. . . DH is begging for more. He wants me to hurry and make them before he runs out. He ate most of them. He says he is ADDICTED. He loves the fact that there is noting bad in them. I never expected to convert him to another one of my creations !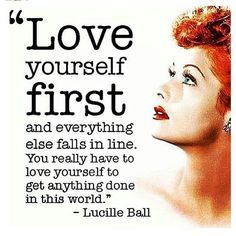 Eating homemade crackers is very filling. I only nibble on one or two and I feel satisfied, unlike store-purchased boxed crackers. Even though these are an explosion of flavor in the mouth, I don't have the desire to chow down on a bunch of them. They are so jam-packed with nutrition that my body needs that it satisfied. The phytonutrients in the juice and vegetables, seeds can't be gotten in a typical vitamin pill. Researchers keep finding so many reason as to why to eat foods that are Nature made that you can't go wrong. I know for me, my body feels satisfied eating less food when its nature made, God made, homemade if that makes any sense.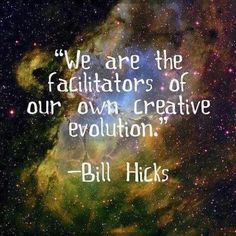 Eating this way is LOGICAL for me. It feels right for my body. It's more satisfied. MY BODY KNOWS WHEN TO STOP EATING. I feel happier eating naturally. Eating mindfully is so much easier. The cravings I had been fighting are leaving, by me choosing healthier foods. I am gradually loosing weight. It just took me allowing my creative side to find healthier alternative and getting up and making them. I still eat treats, I use better ingredients that are WILDLY HEALTHY.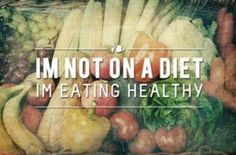 This week has been SUCCESSFUL. I introduced my husband to homemade crackers and macadamia cheese which he LOVES. The macadamia cheese totally removes my cravings for real cheese. This coming week I will make him some real Pumpkin cookies, Bliss Balls, and Kale salad with a peanut sauce. The ONLY foods I eat now are only real foods, foods that I can pronounce the name of, foods that I MAKE.