Happy First Day of Autumn.
Autumn begins in our hemisphere at 4:44 pm EDT. For me, it seemed like Summer flew by. It was a blur almost. Now the days will get cooler and the nights will get longer. I thought I would pull out a few facts and sayings about autumn.
It is the summer's great last heat,
It is the fall's first chill: They meet.
–Sarah Morgan Bryan Piatt
Autumn days come quickly, like the running of a hound on the moor. - Irish proverb
Trees snapping and cracking in the autumn indicate dry weather.
If, in the fall of the leaves in October, many of them wither on the boughs and hang there, it betokens a frosty winter and much snow.
Spring rain damps;
Autumn rain soaks.
Of autumn's wine, now drink your fill; the frost's on the pumpkin, and snow's on the hill.
- The Old Farmer's Almanac, 1993
Autumn has caught us in our summer wear. - Philip Larkin, British poet (1922-1986)
- From the Farmer's Almanac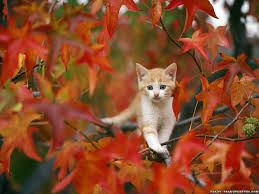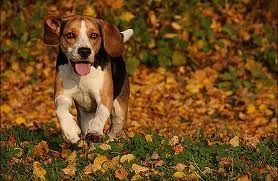 HAVE A WONDERFUL, BLESSED AUTUMN!
BOB.