Sunday, September 22, 2013
After a haul uphill in the dark on Saturday morning we got rewarded with this! Did I time this hike perfectly or what!?!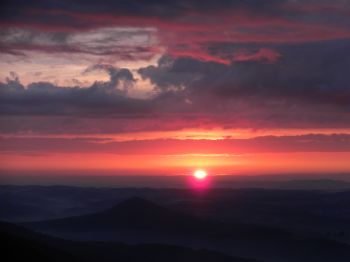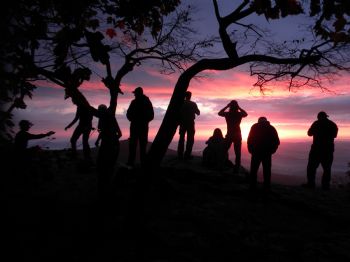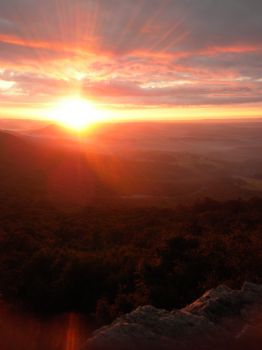 Climbing the mountains is a wonderful challenge that is a great way to be physically active and a very wonderful exercise for the spirit and mind. Seems much like life, the darkness does pass and the sun will shine again.
Enjoy the day!