First day of Fall and goal dang near met!
Sunday, September 22, 2013
Ok – so I didn't make my summer goal – but I only missed it by ONE POUND!!!!!! I lost 35 instead of 36 pounds since summer started. YYYYYAAAAAAHHHHHOOOOO!!!!!!!



It's also been 7 months today since I quit smoking!!!!!!!

The equinox brings autumn on September 22, 2013 at 4:44 P.M EDT. So actually it is not fall yet as of this posting.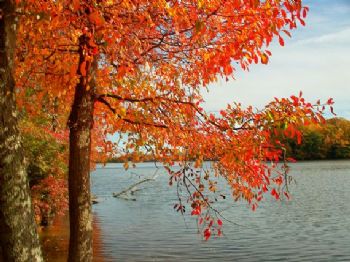 It is the summer's great last heat,
It is the fall's first chill: They meet.
–Sarah Morgan Bryan Piatt
Now it is time to make a new goal. I will post this on my page as well. My next big goal is to get to 100 pounds lost. I would like to do this by the end of the year. So this is my New Years Eve Goal. As of today I have lost 75 pounds. I need to lose 25 more to make this goal. This is less than I had to lose for my summer goal so I fully believe this is doable.

Happy Fall Ya'll