Saturday, September 21, 2013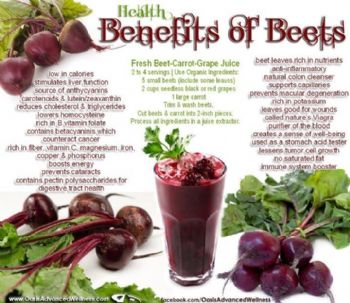 I have been drinking a lot lately. Most days 2 quarts or more !!!
This is what I have been drinking. It may vary depending on the recipe. It's mostly vegetables with some fruit.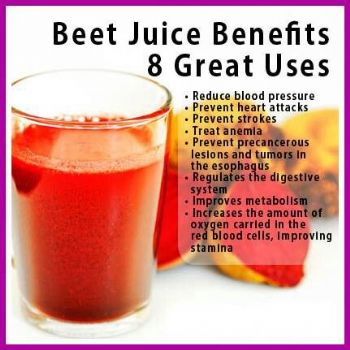 It's a rare day I don't drink beet juice. It's always blended with other juices.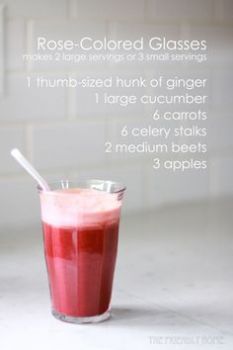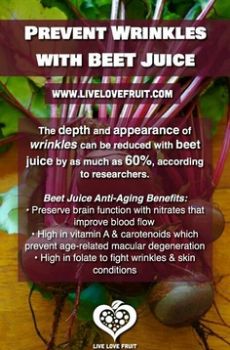 Such as carrot juice.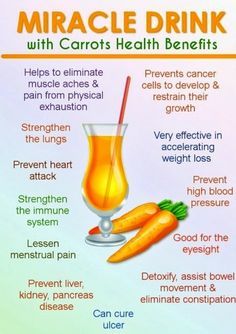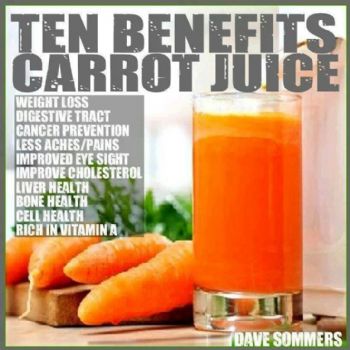 Along with cucumbers.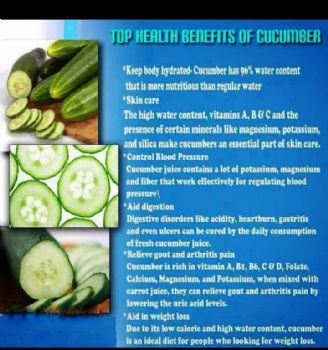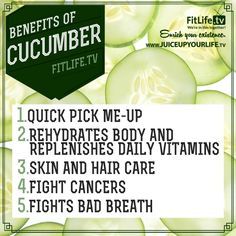 Kale is mixed in.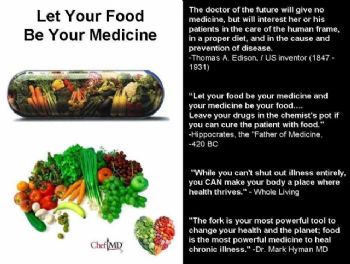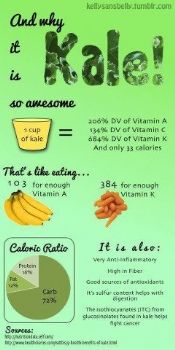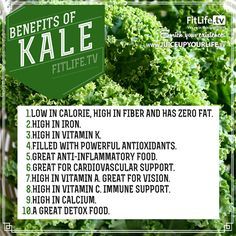 And Celery.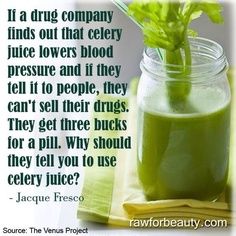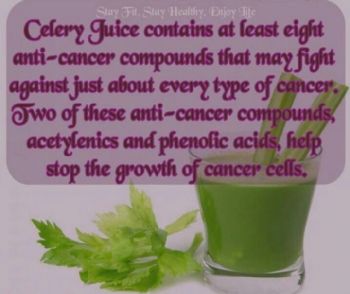 And Parsley.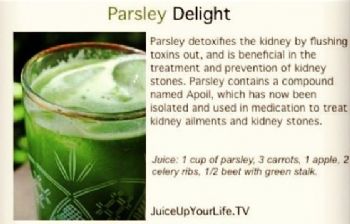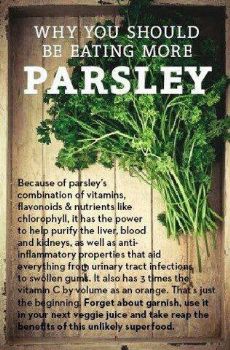 And watercress.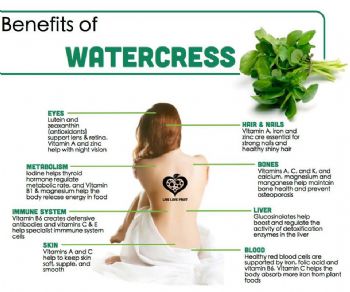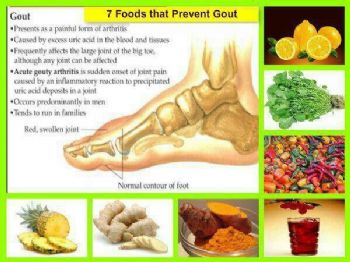 And Cilantro which helps to detox heavy metals.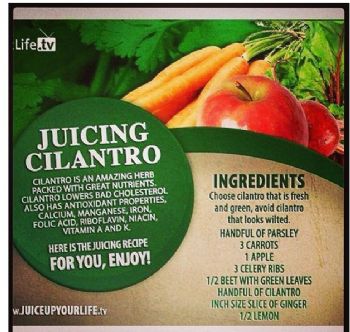 Red bell peppers too.
Ginger.
Garlic juice too.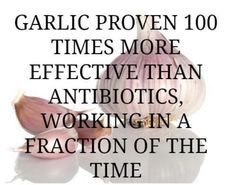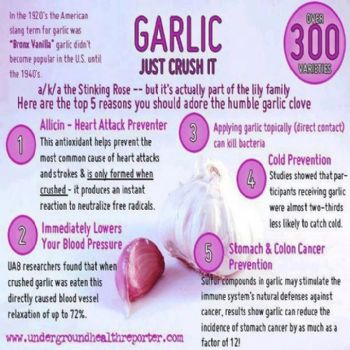 Apples.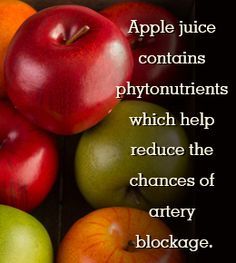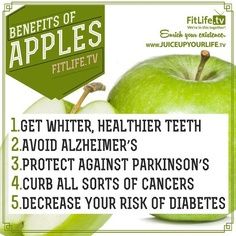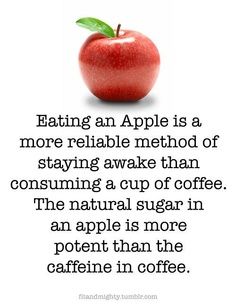 Grapes.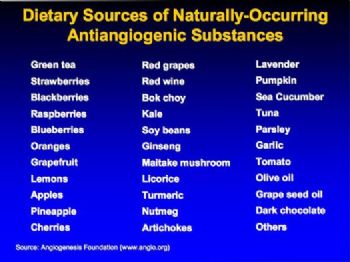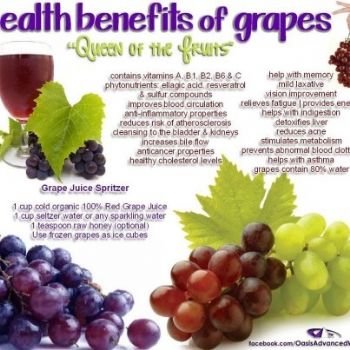 Sometimes pineapple when it's available.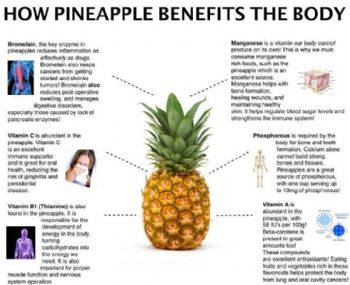 Lemons.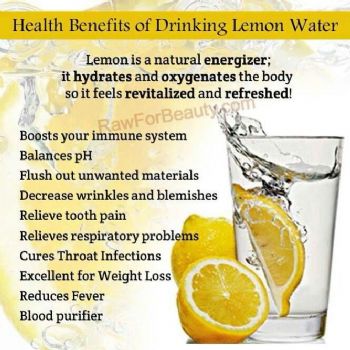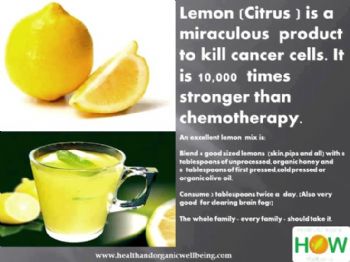 I also juice lemongrass.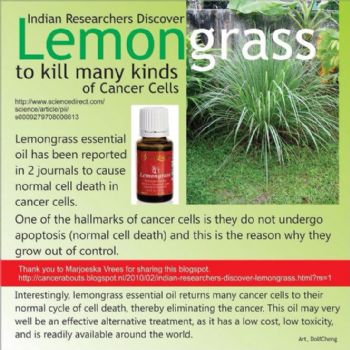 And fresh peppermint.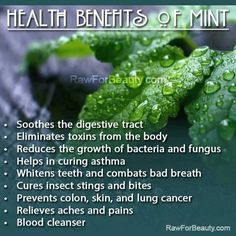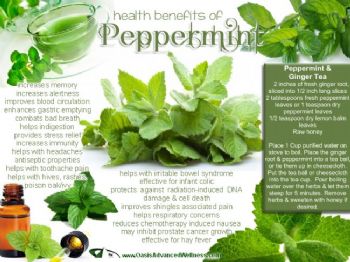 Sometimes some fresh lavender.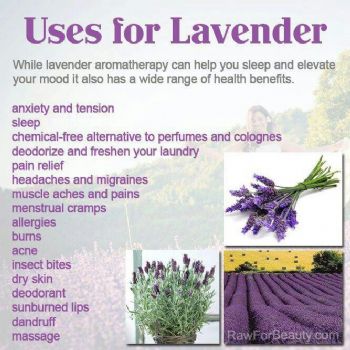 And wheat grass juice. I have been out of it for part of the summer. I just planted some outside today.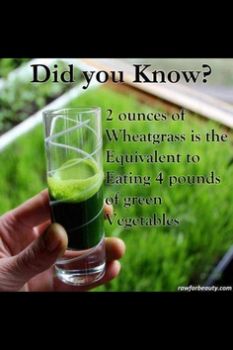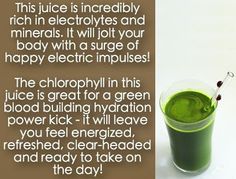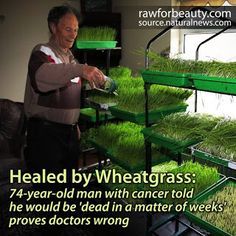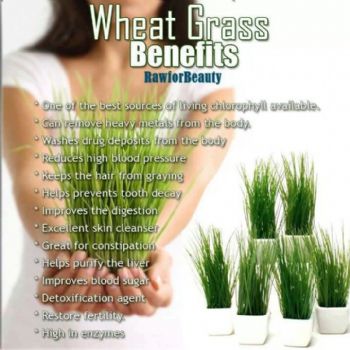 This is what I eat most days in the form of juice. I also make some healthy unprocessed foods. I am not saying this type of food will heal anything. Just saying what I tend to eat. This is the largest part of my daily intake nutrition wise.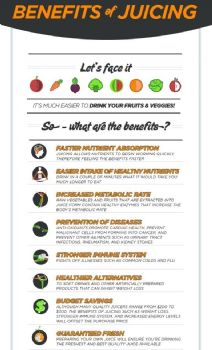 DH's blood pressure went down with all the juicing. My weight loss is gradually coming off. Hopefully I will continue to see improvements.
That is a TON OF NUTRITION.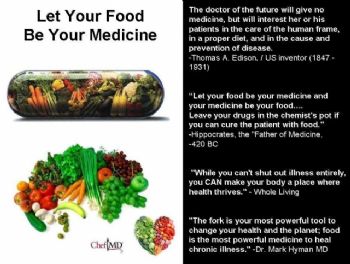 I also made some homemade raw flax seed crackers with other nuts, carrots, tomatoes, bell pepper, etc. A macadamia nut cheese spread, and other treats to nibble on that are healthy.