Saturday, September 21, 2013
I worked 2 whole lonnnnggggg days on that file, and I just now got 'ur done. At this point I don't ever want to look at it again. Which defeats the purpose of why I did it, cause I wanted to read it fully and learn from it. Now I just don't care any more, cause of how much work it took.
I have a really big flaw - or perhaps it's an asset; depending on how you look at it.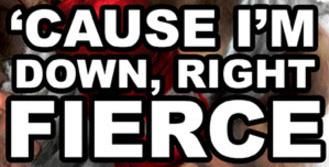 But, once I start on something I am like a dog with a bone; I just will not stop working on it until I am DONE. And with the file that I just finished - that took me about 20 hours to do… well, looking back I just do NOT think it was worth THAT investment in time. And I could see that about half way through. But, would I stop. H#LL no! Once I started I just had to finish, even once it became apparent it was costing me WAY more time than I had figured, and WAY more time than I wanted to put into it. But, geez! Now it is done. And, someday - after I am done being SO sick and tired of it - I may actually go back and analyze the dang thing for the information I wanted from it!
Onto other issues…
I have been intermittently using 'eucalyptus' oil as an inhalant/expectorant since I got sick. And, to begin with it did a good job. But, now I think it is probably CAUSING my problems. Cause I think it is so dang irritating to my mucus membranes that it is swelling my lung and nasal tissues. Even my eyes burn, and it isn't just from all the eye strain of the last couple of days. They plainly feel the burn of 'eucalyptus' coming out my pores. Even though I haven't used the stuff since this morning, I can still smell it, and 'feel the burn'. I think especially since I have asthma, that it has swelled my tissues, and it is the 'eucalyptus' that has my lungs 'locked down' like a drum.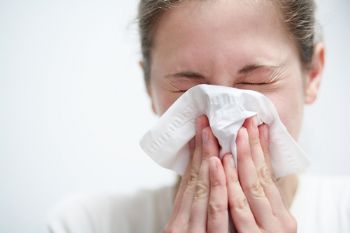 What I need to do now is - of course to stay away from the 'eucalyptus' - but to steam my lungs so they open up again.
I hope to feel like a 'human being' really soon.