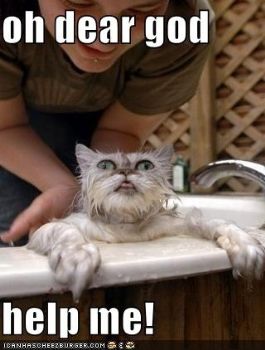 Even if things might be down be glad it's not worse. Enjoy your blessings. I hope he isn't hurt. Poor cute Mr. Squirrel.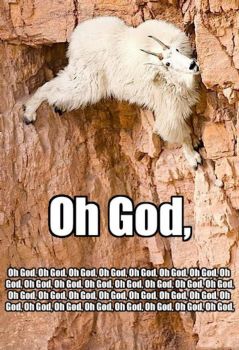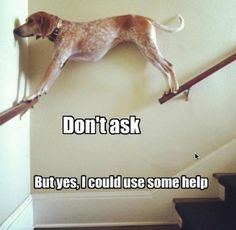 Sometimes we all need prayers and help.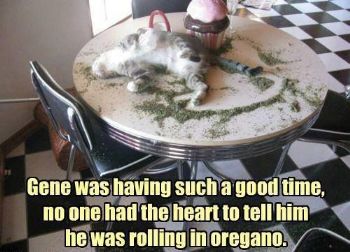 Enjoy making the most of well unexpected moments.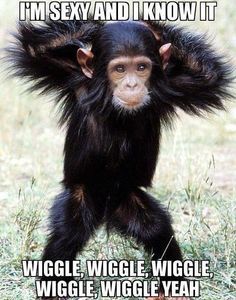 Sometimes we must face the facts when we get stuck.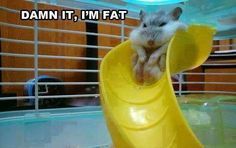 Sometimes life is just plain weird.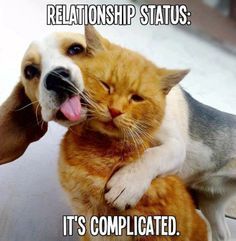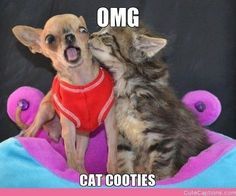 Other times life is pain kinky. Raising eyebrows in shock.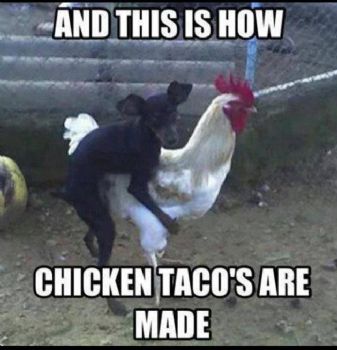 There are times to be in charge or control of the situation. Then there are times to walk away.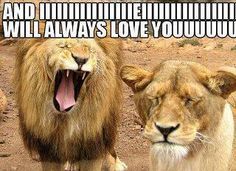 Or just plain have a headache.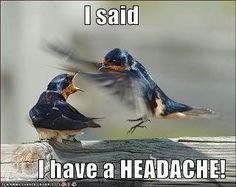 There are times to smile and laugh.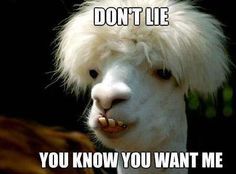 There are moments when we need to flirt a bit.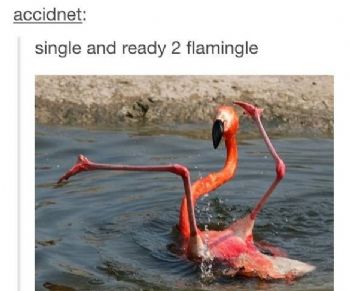 There is always the longing for a stable, loving relationships.
Families, children can bring out the best in us.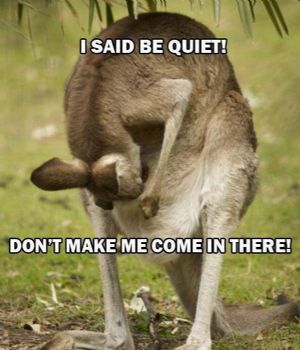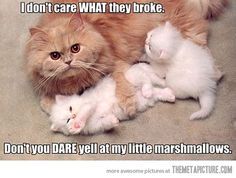 Or the worse.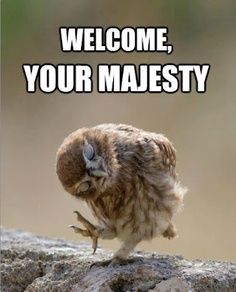 Sometimes trying out a new exercise routine is kind of eye opening.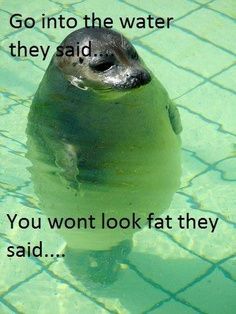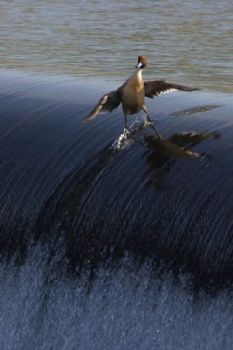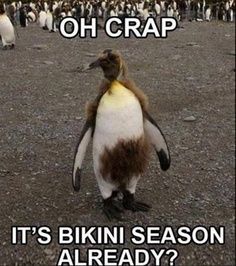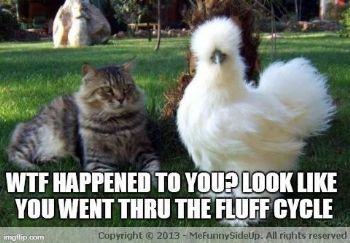 Sending smiles and waves to brighten your day.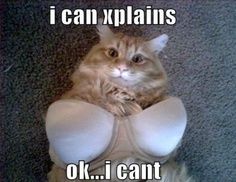 Ever feel trapped in your workout bra ?