I don't know what to think...
Saturday, September 21, 2013
...so I'm not going to think about it too much. Pray some instead.
I just got a call from the director of the Bible school where I taught some 15 years ago asking me if I could imagine coming back to teach in the spring 2014 semester. I won't go into details, but this is rather amazing when you consider the circumstances surrounding the end of my time there. I said yes...but the details will still need to be worked out. It would be a chance to teach in my field of study - missiology. Of course, this being a Bible school, it would also involve working in the office part-time. And maybe teach some music courses as well.
Like I say, this is so out-of-the-blue...but not really when you think of it...so I don't know what to think. Oh, I already said that!
In the meantime, I'm procrastinating on a project that you can see here: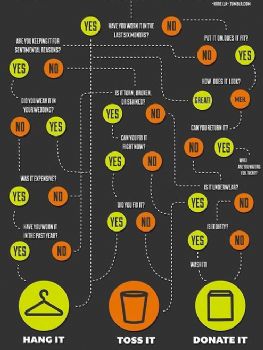 This phone call has shocked me just enough that I might have to go work on decluttering just to keep my mind occupied and burn off some of this nervous energy!