An incoming storm is playing havoc on my body. Weather changes causes pain. The pain is severe today. It's high enough I have been in tears. It's making my whole spine ache horribly. My muscles are spamming even around my stomach. It runs up into my head. Light makes it worse. My ear pressure is increasing. The out of control pain sent my stomach heaving with nausea. All signs a major change in the weather is coming.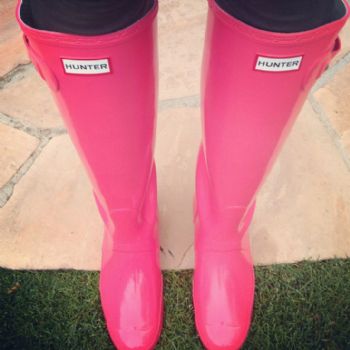 So far Excedrin is helping a bit along with essential oils and DH's back rub. Hopefully prayers and the above will keep everything in check.
My kitty has been giving me extra TLC today too.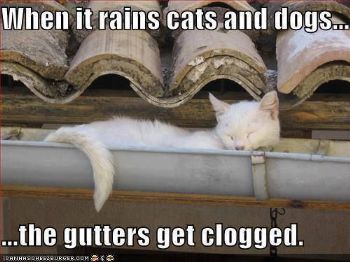 Walking updates:
9-15-13. 13,167 steps. I felt super good that day, on top of the world. My legs worked fabulously. I cooked, cleaned, made juice, walked. . .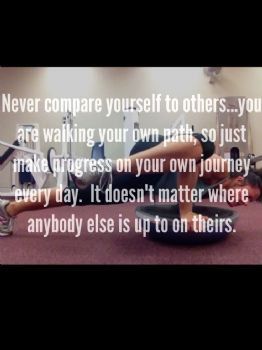 9-16-13. 6,833 steps. I should of not of walked today and rested from yesterdays walk. My legs were a bit tired. DH came home. I was telling him of all my progress that I made strength wise. The walk we did was half downhill and half uphill. Even though it wasn't real long it exhausted me. I realized afterwards my pace was much faster and the hill was longer, more of a drop than I was used to. My body did not appreciate my enthusiasm.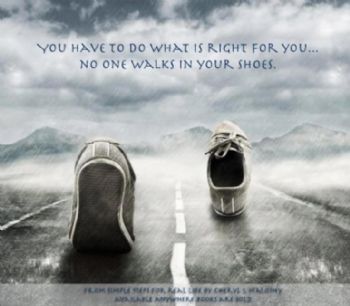 9-17-13. 3,783 steps. I had to rest today. My legs were wobbly, very tired and weak feeling. My balance was off. I had to nap extra. I needed help today getting up out of bed and out of the chair, walking. I over did the walking on the last two days and did not listen to my body. Lesson learned.
9-18-13. 7,071 steps. My body still felt tired. I did not walk until evening as my body said NO. The even walk was shorter than usual due to continued fatigue and muscle weakness.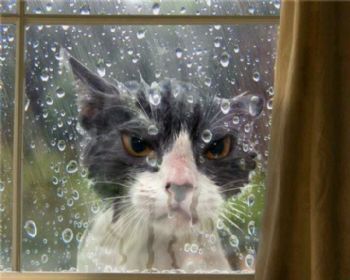 9-19-13. 7,316 steps. Evening walk due to energy levels still recovering. Needed help today as my muscles are still recovering from overdoing it. In the evening my muscles felt as if they were finally starting to recover from the super long walk. My weight loss has remained stable. I remain 2 pounds down since starting walking.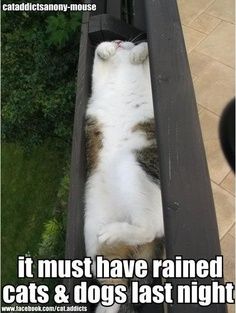 Today I don't know if I will be able to walk. My pain levels are high. The winds are starting to blow as the storm rolls in. Walking in wind is super hard for me balance and strength wise. It totally wipes me out.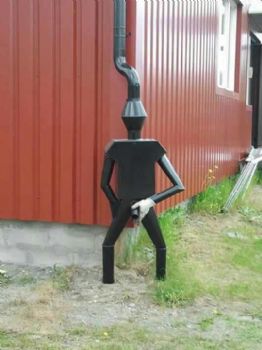 While the storm is not expected to be a major storm, my body feels the effects of it. It's no fun. It's not workout related pain, but weather related. When the storm blows I will feel better again.