Once More, With Feeling

Friday, September 20, 2013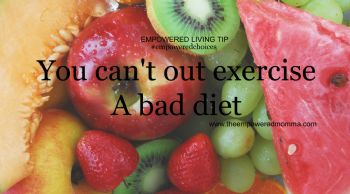 A couple of months ago, I did the Jillian Michaels 30 Day Shred. It sure was a killer workout! I had to modify the moves due to my age and fitness level, but I stayed with it for the entire 30 days.
Although I made progress with the workout (I could tell I was getting stronger and more toned), I didn't lose any weight...simply because my eating was way out of control! I wasn't even eating for hunger. I was just giving in to cravings! I didn't make as much progress as I could have, because I sabotaged myself.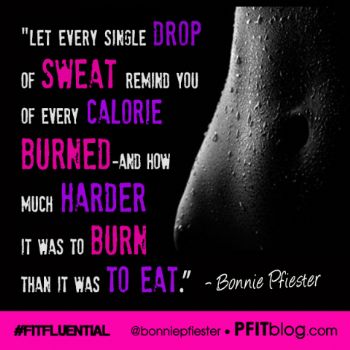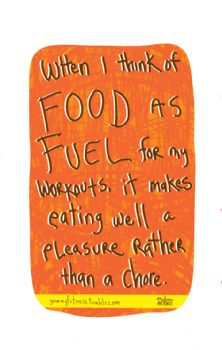 How frustrating to have gone through 30 days of Jillian Michaels H.E. double hockeysticks, only to hinder my results with a fork and spoon!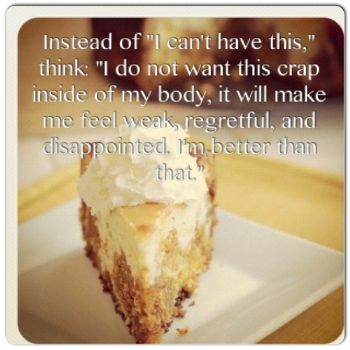 Right now, I am on a personal challenge to make as much progress as I can before New Years Day, which is 102 days away. A bunch of my awesome Spark friends have joined me in this challenge, and knowing that I'm not doing this alone is a powerful motivator!
And in order to make progress, I have decided to do the 30 Day Shred again! THIS time, I am going to work hard to keep my eating under control, so that I can really get the full benefit from the workout. I'm going to start the Shred on October first, and I'm really looking forward to it!