A fun day
Friday, September 20, 2013
The picture of last nights Moon didn't turn out as bad as I thought. I didn't realize it was a Harvest Moon until Jackie told me. Thanks Jackie!!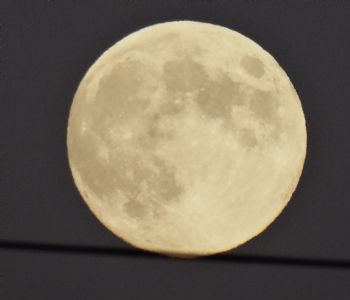 Sarge and I took a walk out in the open desert near our house.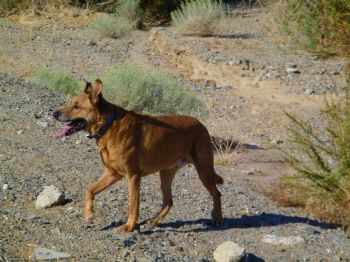 New Roses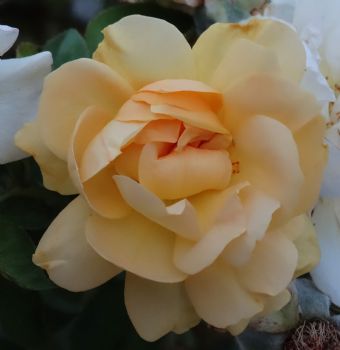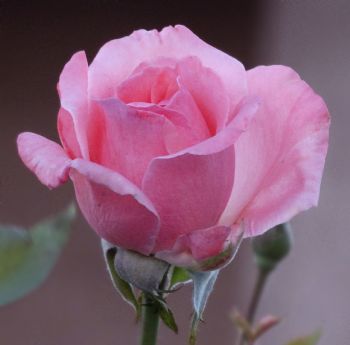 Henley the Hero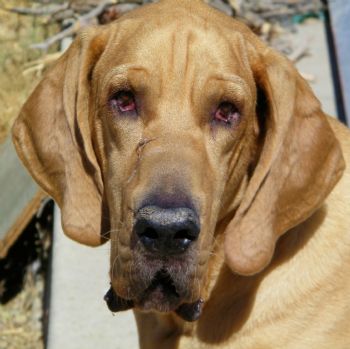 We went out looking for more yard decor today. We drove out by the ranches expecting to see antiques etc. sitting in the yards. Hardly anything. We were surprised. We did find the cute Giraffe. We saw this one last year. I really like it.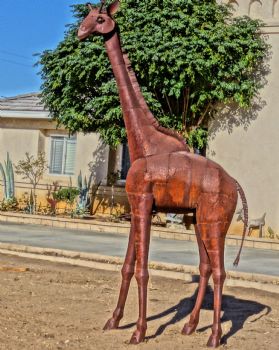 Nice Victorian House has a cute Gazebo.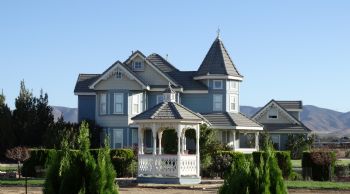 Coyote in our front yard. I need to find some touch up paint for the statue.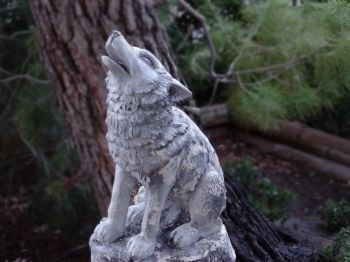 Time to say good night!