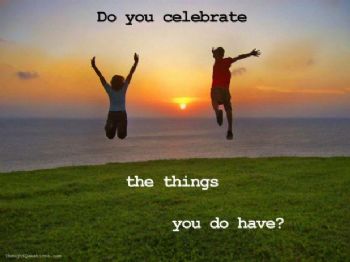 When was the last time you acknowledged your accomplishments?
The journey you are on is easier when you celebrate your wins.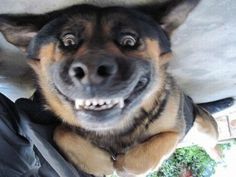 Mentally acknowledge your success trains your brain to be victorious over negative experiences.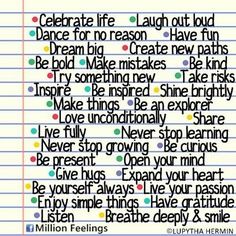 Celebrate today and do something kind for others. Do a random act of kindness, find something nice to say about someone, make their day to brighten yours.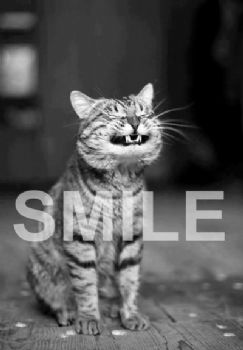 Have you taken time to enjoy the brilliantly changing colors of the leaves or the sound of the wind blowing the leaves on the ground?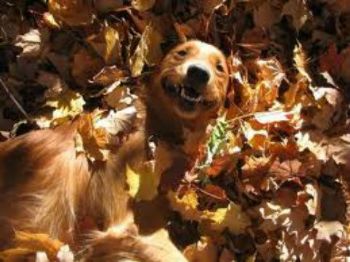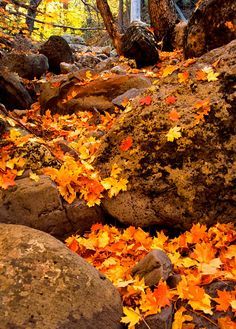 Have you celebrated the swirling colors of the clouds in the sky looking like someone just dipped the paintbrush in beautiful shades of grey. Have you watched for the glorious rainbow that shines at the end of a storm or perhaps looked for the beams of sun rays shining down from heaven?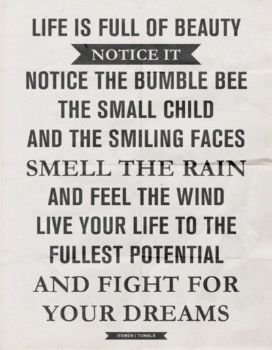 Celebrate walking on the beach feeling the scratchy, irritating grains of sand polishing your feet smooth, strengthen your legs as you listen to the music of the waves cheering you on.
There is so much to celebrate, the simple, everyday things you take for granted like a full head of hair, being able to walk, and talk. When was the last time you walked in a field of sweetly fragrant wild flowers with the sunshine warming your skin? Celebrate today.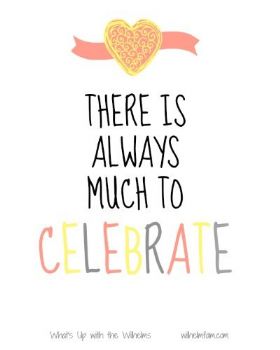 Celebrate the beauty of the world around you. Take a hike along side a misty, roaring waterfall feeling the power invigorate your soul. Celebrate.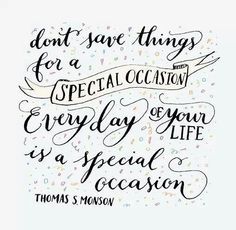 Don't forget to celebrate your life !!! It's a miracle.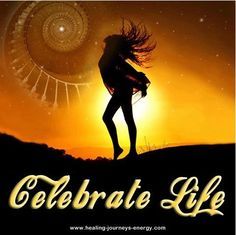 Lets celebrate sharing smiles.


Celebrate the beauty of this day !