Thursday, September 19, 2013
This is September 19 and as of today it's exactly 4 months until I retire. Can't wait. One thing I'm discovering is that every time I get involved in a stressful project at work, I gain a couple of pounds. Then it takes extraordinary effort to lose those pounds.
The why of it isn't surprising. I'm not sleeping as well, don't have time to get in "all" my steps, totally ditch my exercise videos, and think about work incessantly. I don't even like to think about my cortisol levels!
So I'm actively thinking about things that have nothing to do with work. Like my lovely princess, Juno.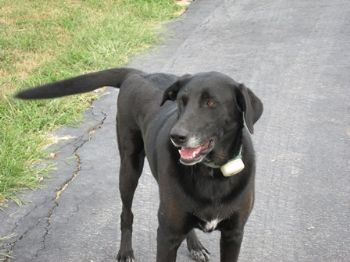 She is the best dog in the world. And a close second is my mischievous dog Loki, whose picture I FINALLY was able to upload (by resizing it).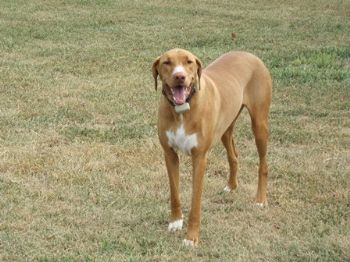 And my garden. The Autumn Joy sedum is in bloom and now you can see the wonderful colors since I resized that photo also.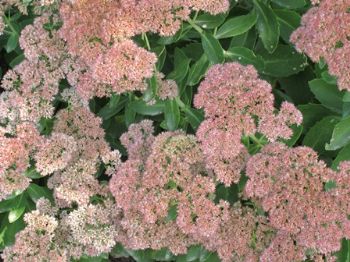 Sorry Spark IT for blaming you! It was a PICNIC - problem in chair, not in computer!!
And the point being that for now, I'm just marking time while playing with my Spark friends!! Bless you all!