I have been doing really well with my workouts this week. It's all thanks to my brand new workout area in the basement. And getting up at 4 am to workout!
My focus is on increasing my strength training. So I have started with the Lean Circuits from ChaLEAN Extreme. I am loving it so far!

My eating has been pretty good this week. I bought myself trail mix to have at work so that if I get a craving and I don't have any food with me I have an emergency stash. Only problem is I keep wanting to eat it! hahaha So I brought in a measuring scoop - 1/3 cup - and that's all I get in a day of my trail mix. hahaha
My other problem is too much nibbling while making my son's breakfast and dinner each day. And then more nibbling while making everyone's lunches for the following day. So another goal is to nip nibbling in the butt!
I have had a tickle in my throat and this morning I felt it in my chest. So I did get in great workouts but I didn't go all out. I am hoping I get through this cold quick!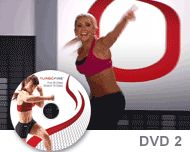 This Morning I did Fire 30 with Lean Circuit 2. It was a great workout!
I didn't finish Insanity when I started it in the summer as too many things came up and got in the way.
I plan on re-starting Insanity from the beginning starting on Monday.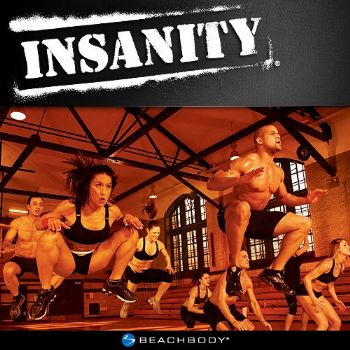 I plan on adding in strength training with it. I will begin with ChaLEAN Extreme Weight workouts and then alternate some of the Turbo Fire toning workouts as well.
I would also have a bonus one day a week for my choice or PIYO/Yogo or Rest. Going to listen to my body.
So that's my plan.
Now the reason for my blog title. Yesterday as I was telling someone that I am still 20 lbs from my pre-pregnancy weight I thought that didn't sound right. Then I realized that no...I am actually 12 lbs from my pre-pregnancy weight, and I added an additional 5 -8lbs as another goal.
So I have come further than I thought.