Yesterday
Thursday, September 19, 2013
First I will start with my Moon shot. I took this the 13th, and it is the only nice pic I have been able to take of the Moon. Disappointing since the Moon is full now. I will keep trying though. Never say never!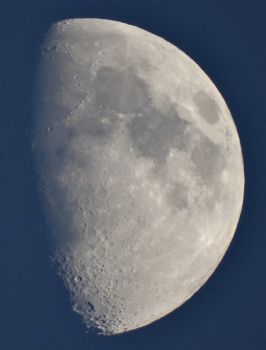 One of my white Roses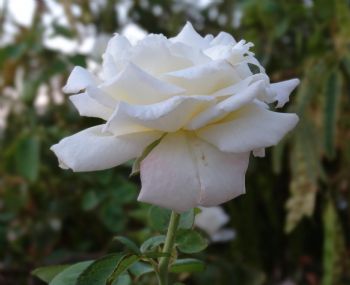 I took this shot at night.
Our assignment for this week in Shutterbugs is "yard decor". There is a house up the street from me, and the man designed his yard to reflect our desert, with an antique look. It really is cute.
We drove out to Leona Valley, and we spotted a young male Kestrel (small Hawk).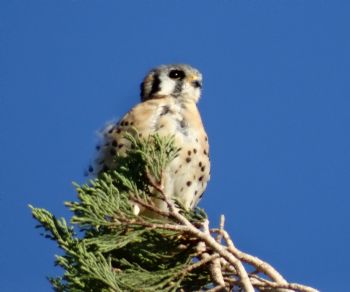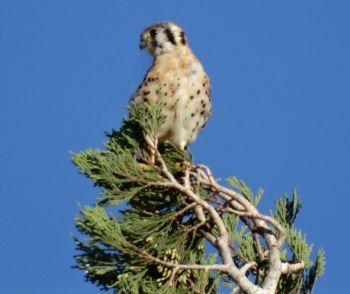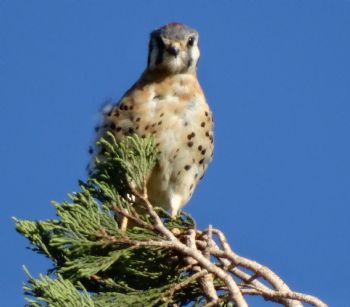 Next we drove to the famous Hawk Tree. We didn't see the Hawks, but we are having such beautiful weather, I had to take a picture of the tree and the area.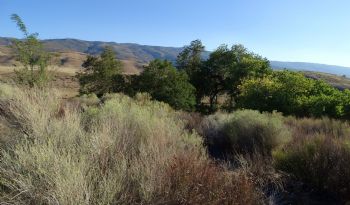 Then I hear Mooooooooooooo....I looked below, and there were a group of Long Horns.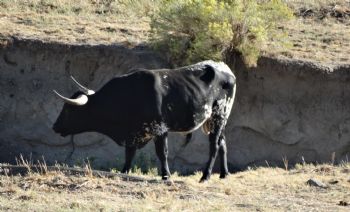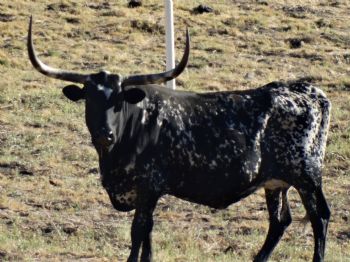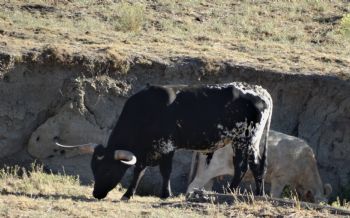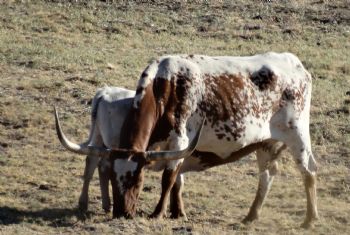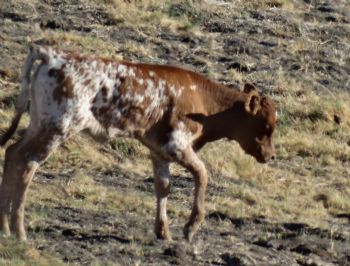 www.youtube.com/watch?v=
qWxggb4wrBs
Oh wow, that brought back memories. TV series of Rawhide, the cook "Wishbone" lived in my home town Granada Hills. We used to see him at the Chinese place often. He was quiet and shy, but a real nice guy. He would say hello to us when he saw us in town. To bad I never saw Clint Eastwood hehe. I had such a crush on him and I was only 10 or 12. Speaking of Clint Eastwood. Have you seen his Son?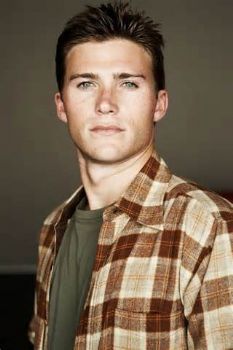 Have a good Thurs!