As I reflect over the last year I can only stand in awe at the sustaining hand of God in the life of my husband and I. Do to an explosion at the paper mill where my husband worked he found himself out of a job at age 58. Shortly after that we were in a car accident with our car flipping end over end. Today I am thankful for...
God's provision as schooling necessary to obtain a new occupation was provided for.
God's protection as neither myself or my husband were seriously injured in the accident.
God's goodness and mercy demonstrated toward us as we adjusted to schooling (not easy at age 58)
God's kindness as my husband was hired right out of school at age 59!
I have much to be thankful for and I stand in Awe of my sovereign King and Lord.
I promised my friend Callie Graduation party photos so here goes.
Here is the graduate

- Isn't he adorable (well he is to me for sure!)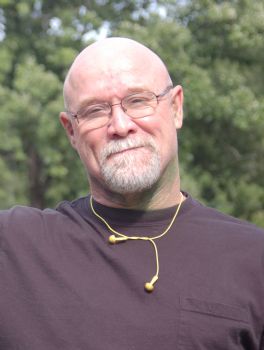 He is a story teller and that is exactly what he is doing here at the grad party -- social butterfly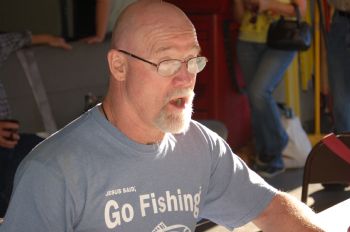 I will not bore you with people pictures of whom you are not at all acquainted, but as with any good party there was LOTS of food. I did not think to take pictures right away but here are a few....
Sloppy Joes that I made (almost gone)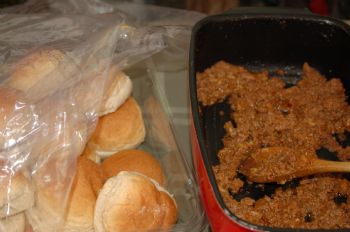 And .... PIZZA - Yikes!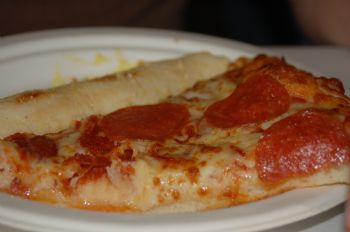 Chips, Chips and more Chips... notice the more healthy choice by the chips ... yum tomatoes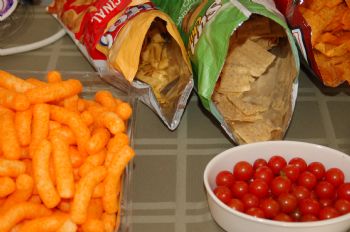 Then there are the pies ...... My mom loves to make pies and she brought 4 of them -- one of them being lemon meringue which is my favorite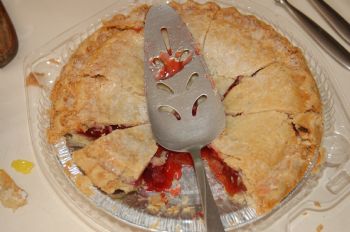 And of coarse what is a Grad party without a cake?
My daughter made the cake and she did a great job!!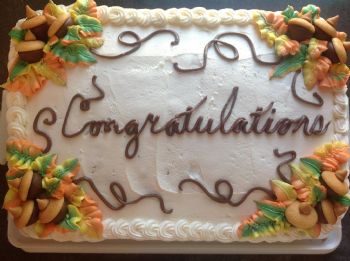 Well I hope you enjoyed the Graduation Celebration!
Rejoice with us because of God's goodness and love! for those of you who prayed for us, THANK YOU!!!!