Tuesday, September 17, 2013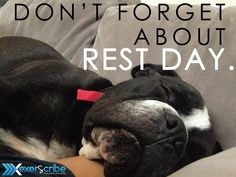 I feel Dog tired.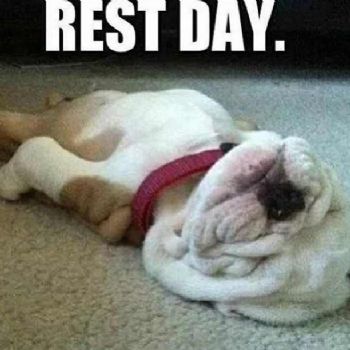 I have more than doubled the amount of steps I did last week. Which is a HUGH ACHIEVEMENT for me. Today I must reward myself with rest.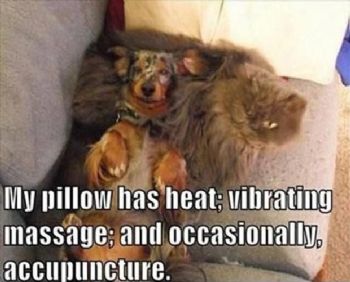 Today is a well deserved rest day. My muscles are dog tired. The other days I walked I felt energized during the day and the next day. Today I feel tired, it's REST DAY.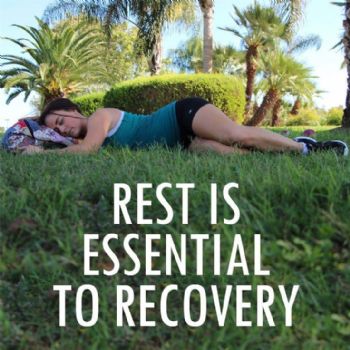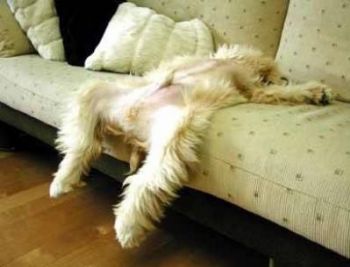 The feel well-worked out, heavy, like they don't want to be disturbed today.
Yesterday I got in 6,500 ish steps, lots of hill climbing steps. The day before it was even higher, around 13,500ish. Yesterdays walk was at Lema Ranch a nature preserve. The Canadian geese were flying over us, chattering under blue skies as DH and I walked. It was beautiful to look up and see them in flight. DH noticed how much my gait and strength has improved in one week !!! Yippee.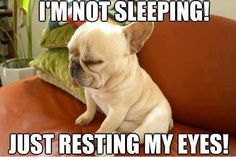 Today I will take a nap. Allow my muscles a break so they can come back stronger tomorrow.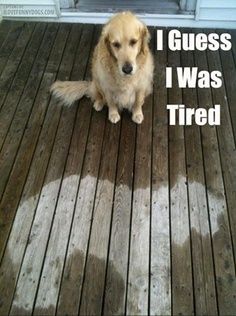 Today I must recharge my batteries so I can walk again tomorrow.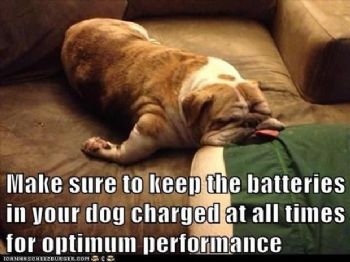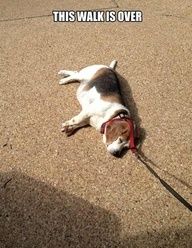 Yes, it's rest day.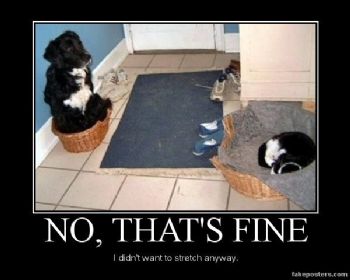 Got to run. It's time to nap.