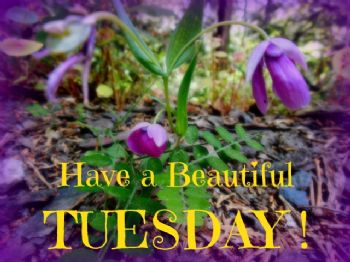 Well, I have been looking over my September goals...and am disappointed in my results so far.

1. Bible reading daily. I'm trying to read through the bible this year.
2. Track my food daily
3. 3 veggies and 2 fruits daily
4. Walk 5 miles a week
5. 30 min. of exercise 5 days a week
6. take measurements to compare next month.
7. 8 glasses of water a day.
The only thing I have done consistently is read my bible...

which is a good thing!!
But all other goals, have been very inconsistent. (sigh).
So, I am not giving up, I have determined to try, try again. I realize that though I try very hard to stick to a routine, my life in NOT routine. EVERYDAY is different, something new comes up...lol, so I must work around any event that may happen and be PREPARED.
I have decided to try simplifying my journey. I seem to do well with the same breakfast and lunch meals, so I will stick with only a few choices that will always be ready and on had, no planning there. Dinner is a little harder. I will try pre made dishes, that will be easy to fix in a hurry, again, I won't have to plan. For times when I have unexpected company here for dinners, which can be frequently. I will have lunchmeat on hand, or microwavable items, that are quick and I will pre determine my allotted portion. I will keep salad on had, fresh fruit, and a simple dessert for my husband...one portion deserts, so we cannot go back for seconds when tempted. lol
Now for exercise, I have continued to walk daily, though not as much as I planned, I have found it hard to keep up the other exercise. I have found the walks improve my mood, and lift my spirits, when stress, and worry try to ruin my day, so I will continue to walk daily, I'm hope the other will work its self out.
I drink lots of water most days, and I hope with simpler meals it will be easier to track daily, and I will do my measurements, which somehow didn't happen either today.
Now I feel better, I have looked at my goals, found the areas I had poor results In and made a new game plan.