Tuesday, September 17, 2013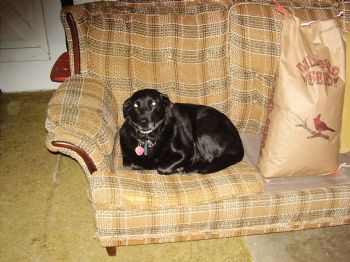 This is Molly. Molly's dream is to catch a squirrel. She knows where to find them and she knows the best way to catch them -- stalk and then all-out-run. Sometimes she encounters obstacles -- like me holding her leash -- and sometimes she gets stuck in the stalk and doesn't move on. Molly has never caught a squirrel (thankfully) but she has never given up on her dream. Each day she does what she can to achieve it.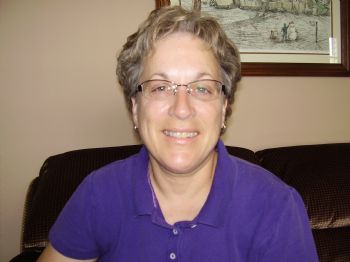 This is me. My dream is to reach a healthy weight. I know where to find help to reach my goal and I know I need to eat healthy and get moving. Sometimes I encounter obstacles and sometimes I get stuck in old habits. I haven't reached my goal yet but I don't ever want to give up on my dream. I intend to follow Molly's example and spend each day doing what I can to achieve MY dream.