Redneck Fire Alarm!!!
Tuesday, September 17, 2013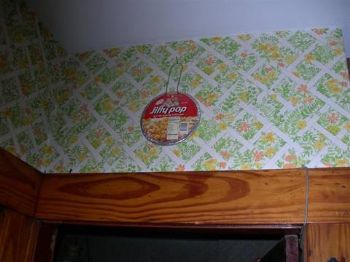 Now that's funny, I don't care who you are!!!!!
You never have to change the batteries!!!
I'm putting one in every room!
Safety First!
You don't have to thank me
for this information....
I do this as a public service.

Mary Anne
Have a happy, tracking Tuesday!!!