More Pics
Tuesday, September 17, 2013
I took these the other day, and forgot to post them.

Another Moth showed up. Pickie, I think you were right about what type of Moth it is.
Some of my Roses.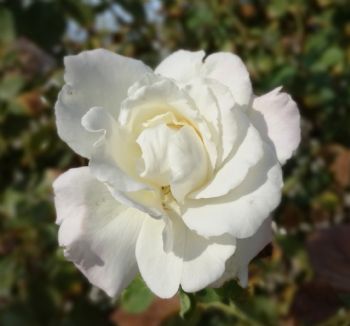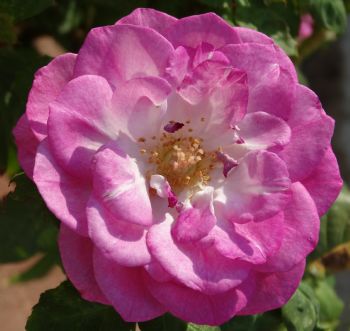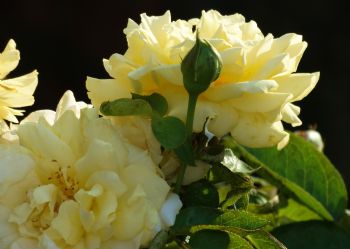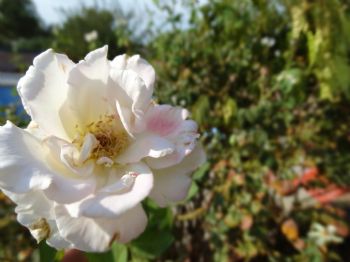 My boys, they are pals. Big time!!
Not sure if this is a Raven or Crow. We have Crows in our area now.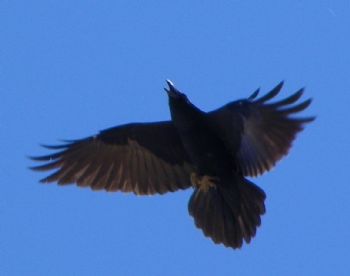 This pic was taken a year ago, but it is one of my favorites. I wish the lines were not in the way though.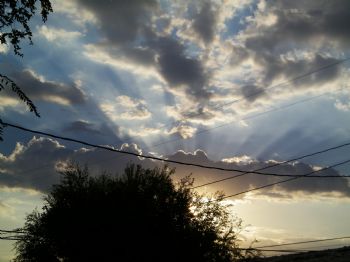 Time to call it a day.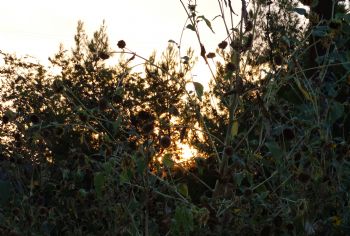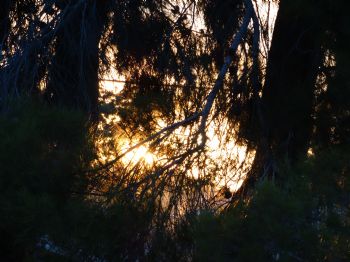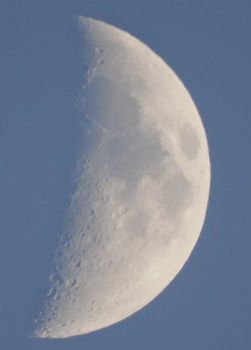 Have a good Tuesday!!