Health Grade: C-
Why: I didn't eat enough in general because I get full easily (which I need to figure out a way to get more healthy dense calories). Also I wished I ate more fruits and veggies.
Food goal for the week: To eat at least 3 servings of veggies everyday.
Breakfast: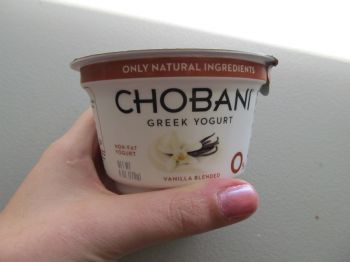 *Chobani Vanilla Greek Yogurt
*Coffee with sugar free creamer (not in picture)
Brunch: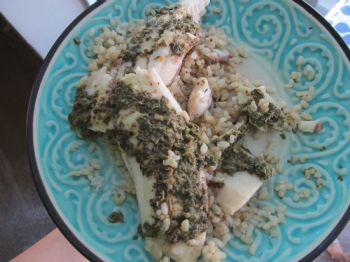 *Tilapia With Fresh pesto & brown rice
Lunch: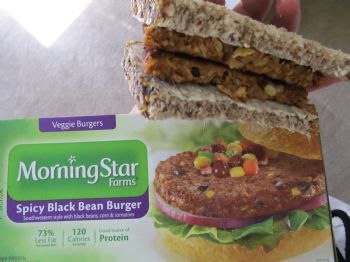 *One slice of Dave's Good Seed bread with one Morning Star spicy black bean burger
Snack: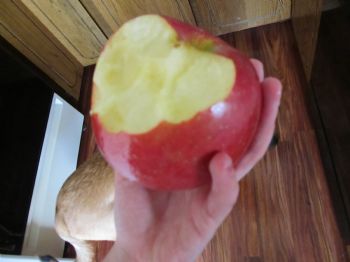 *Apple
Dinner: (I couldn't finish the whole bowl)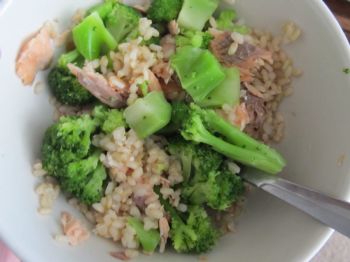 *ATE HALF! Salmon with brown rice and broccoli
Snack: I knew I needed more calories and I was still full from dinner. This was easy to drink.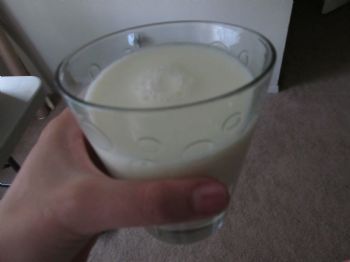 *Organic 2% milk
First day of Challenge!
My Challenge: 30 days to beating procrastination.
I didn't do 100% today. Sometimes I get distracted without realizing that I'm being distracted! urgg! But I did do a lot better than I would have on an average day.
I caught myself browsing threw a clothing site but I closed it right away once I realized what I was doing. Then at 6PM my Boyfriend turned on Netflix, I automatically flopped on the couch and started watching TV with him instead of taking the dogs for a walk. I kinda feel guilty but tomorrow I'll strive do better.
anyways, I like doing these food blogs, I'll probably do them every Monday.
If you have any questions about this blog, just leave a comment below :)