Monday, September 16, 2013
Hi Yall. Today was a long day. Very busy though. Work is going great but I'm busy because I'm a team mentor. I help answer questions with work instructions and software issues. I love it, I love helping. But I am very tired so this is going to be short. I didn't get enough sleep so I did this to myself. I should know better to rest up for Mondays.
My non-scale victory for the day is going to the gym despite being tired all day. I talked myself into going. I worked out for an hour doing the Arc trainer (Elliptical) and some arm strength training. I feel good that I went but I tweaked my back a little bit. My fault again, I tried doing Burpees/squat thrust for the first time. I did 5.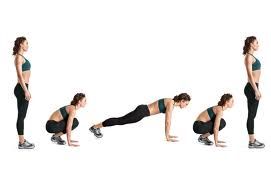 And Now My Daily Dave Matthews Pic