Monday, September 16, 2013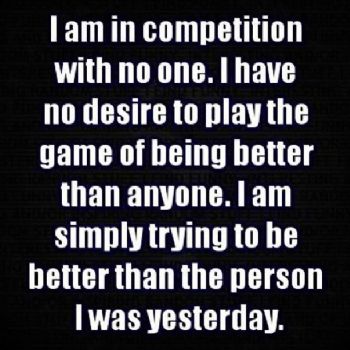 Go ahead and beat me. I used to worry about competing with other people online, but one day I woke up and realized, I give up. It's not worth competing against others when what really matters is doing the best I can do. I may not be able to run in a race yet, but I CAN WALK !!! The only person I COMPETE AGAINST IS MYSELF. I set my own rules. I listen to my body.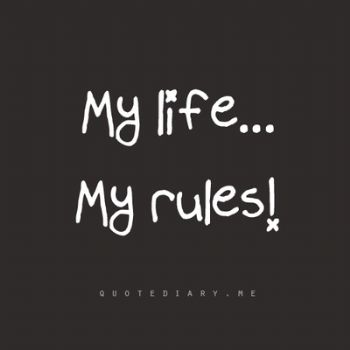 Yesterday I set an AMAZING RECORD. I totally was blown away by all I was able to achieve walking. One week ago I was lucky to get between 3,000 to 5,000 steps in a day. It was all I could do with the MS keeping me down. Yesterday I ACHIEVED 13,167 steps !!!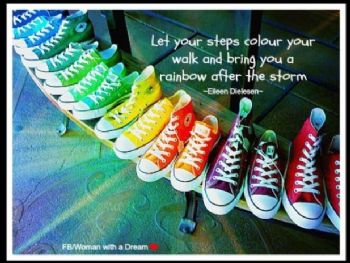 My first Accomplishment was getting out earlier in the morning while it was still cool. I tend to sit browsing on Spark, putting off exercise.

Eventually if I sit long enough my morning is gone.
Yesterday I walked farther in the morning than I have in a very long time. The Bioness is helping me to walk farther and build up my strength. Honestly, I am so surprised by how my body is responding to it. Overall I feel so much better, like my body is more in sync with itself. It feels like it's trying to run like it used to in the old days before MS. Yes, the MS still challenges me, but I am seeing so many improvements that were unexpected. Since using it I am able to get more stuff done around the house like cleaning more frequently and deeply. The reason is my muscles are working better. The stimulation from the machine is making my nerves work better with the muscles so I can move better. Even when I don't have it on I move much better. Yesterday I spent a few hours baking for my DH who returned from his fishing trip. These are things I wouldn't of been able to do before the Bioness. It makes me feel like wonder woman.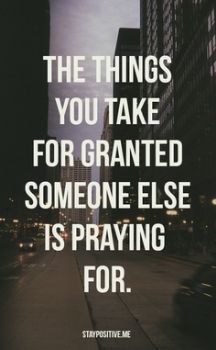 I jumped up and down squealing, startling the cat when I realized I had set new personal best records. WHOO HOO.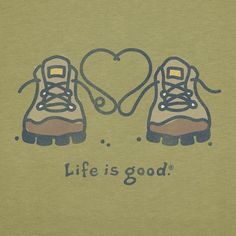 I can't believe what I have achieved in a week.