Sunday, September 15, 2013
I slept for over 12 hours last night. I'm still very tired. It's been like this for a few weeks. I can't tell if I'm burning myself out on exercise or if I'm just going through a rough patch in my depression. It's definitely harder to get out of bed each morning and I'm not really excited about anything even though exciting things are happening.

The landscaping people showed up at 7 AM Saturday and didn't leave until 9 PM. I was grumpy the whole day because I couldn't leave the house or do anything. I just stayed on my couch and watched 2 seasons of 4400. It's this random show from 2004.
This morning I went shopping with my mom. I got this LED light up blossom tree for my office and some fall leaves for decoration. I like lights.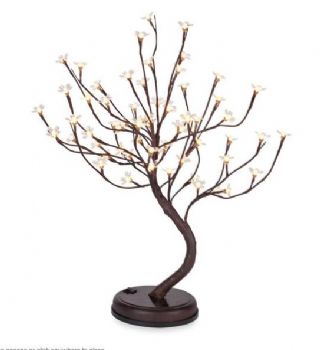 No shoes though. By the time I went through the decorations I got tired. There's always next weekend. I have my hair appointment next Saturday and I'm still considering caramel highlights.
Making some more Revolutionary Rolls for dinner.

100 days left!