Sunday, September 15, 2013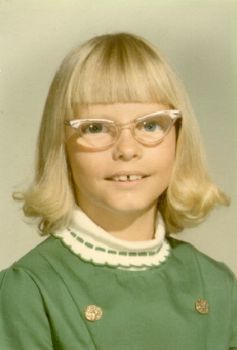 again, today's session surprised me. It started as me hating my chest. It was changing, growing and I was so afraid that I was turning into my mama. That I was dirty and bad and that I caused them to start changing. because of what the men were doing to them. I tapped on this..
I also didn't realize it was because of this that I was hit by a car. I was trying to stop me from turning in to my mama as well as stop all the abuse. But then I survived and that made me angry.
So I tapped and worked on all her guilt, shame, body image and anger. I did not remember anything when my chest started growing. I worked on her energy as well as worked on healing all the places I was hurt in the car accident that year.
I feel a shift and release from this. I am so blest