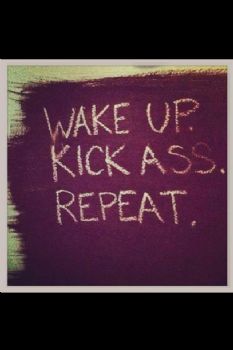 If you want to get and stay healthy for the rest of your life it really is a daily choice that you have to make each morning when you get up....or any moment in the day there after if you start off on the wrong foot. Don't every write a whole day off because you messed up in a few moments prior.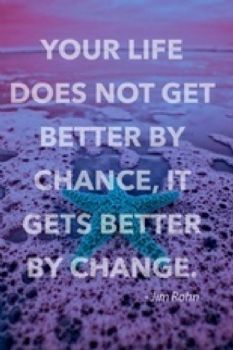 Yesterday I had a really amazing and blessed day. My BFF and I attended an event in the Dallas area called Shauntervention, which was an all day opportunity to be in the room with Shaun T - workout, train, motivation speech, photos etc. He is one of my fitness heroes and it was awesome to do this event.
I've done parts or all of his Insanity Asylum, Hip Hop Abs and T25 workouts. Working out with him leading in the room was intense for 50 minutes. I think my sweat was sweating. The form section where he reviewed each exercise that is typical in some of his DVDs step by step was really informational and I learned how to do some of the moves better.
His motivational speech was awe inspiring to hear. I had no idea some of the things he has overcome in order to get to where he is today. He also gave us a journal to use daily for the next 52 weeks which I will be starting tomorrow.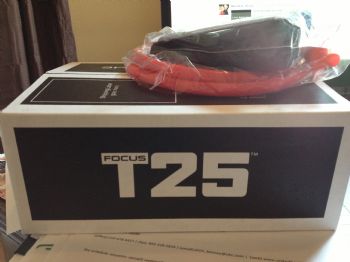 I came home and got a couple of my accountability partners who are doing T25 to agree to hold me accountable starting tomorrow to get through the week with the week one phase of Beta. If anyone reading this does this workout and would like some accountability partners, look me up on face book - Michelene Cleary. Send me a message if you'd like to workout together.
This morning I did what he suggested, which was to review your five reasons to thrive before you got out of bed in the morning. I got up and made a very healthy breakfast for me and my mom.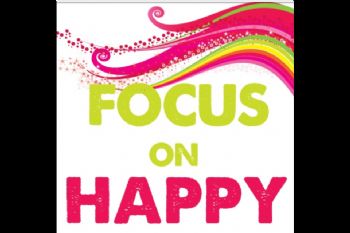 Today is my rest day and one of the things that I'm going to do to increase my happiness quota for the day is take mom (after church) to see my youngest daughter. She moved into her dorm a few weeks ago and isn't coming home this weekend so we're taking the party to her. We're going to take her and her roommate to a place called the Mellow Mushroom for lunch. We had to go all the way to Florida for vacation this summer to find this pizza chain and there is a place in her college town. Love their mushroom pizza with truffle oil.
Later today will be some foam roller and yoga/stretching to get ready for Beta starting tomorrow.
So what are you doing to plan for a successful week? Got any ideas for the rest of us?