COME, LET US WORSHIP
Sunday, September 15, 2013
Today is Day 258 on the 2013 Journey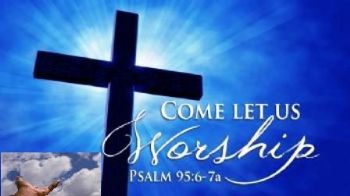 Good Morning Friends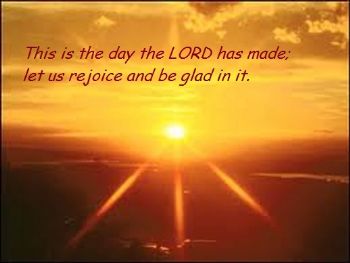 Make It A Great Day, Everyday!
www.makeitagreatdayevery
day.com
Run with endurance the race that is set before us, looking unto Jesus, the author and finisher of our faith, who for the joy that was set before Him endured the cross, despising the shame, and has sat down at the right hand of the throne of God. Hebrews 12:1-2
Today's Scripture: Psalm 95:6-7 (New King James Version)
Oh come, let us worship and bow down; Let us kneel before the Lord our Maker. For He is our God, And we are the people of His pasture, And the sheep of His hand.
Today's Inspirational Song
www.youtube.com/watch?v=
NEK9u51ofZE