Sunday, September 15, 2013
The photo quality won't be great but good enough to see the differences. I won't go into all my technical difficulties.
This first is of me in 1988 at 230 pounds: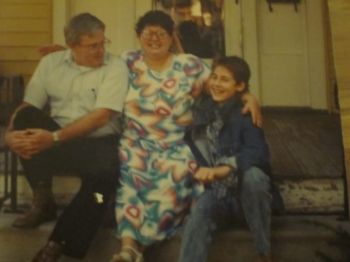 I was always "chubby" but it wasn't until I got to my 30's that I became morbidly obese. My then husband (he is sitting next to me) had lung cancer right before I went back to school and my entire world revolved around school work and chemotherapy. In 1989, I was diagnosed with type 2 diabetes. I went on a diet of my own devising and lost 115 pounds.
And here I am in 1993 at 116 - I stayed between 116 and 120 for about ten years by eating very little, smoking cigarettes, and exercising like a maniac.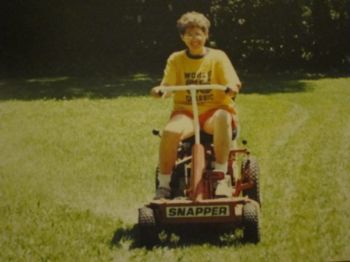 Fast forward 9 years, and here I am at 175 pounds. This was 2012, and I was determined to get off metformin: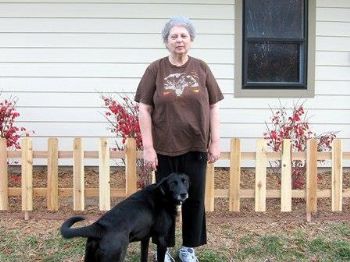 I need to add a photo of how I am today at 135-142 - although you can get a pretty good idea from my site image photo.
I've never posted or even shown these before and after photos before. Something's been changing all year. Maybe it's because I'm hurtling toward retirement. Maybe because I finally figured some things out. Dunno... But now I feel like I've done what I was supposed to do today. Onto the garden!!