Sunday, September 15, 2013
Claremont is a paradise of second-hand, consignment, and antique shops. Today I counted 13 shops while driving through the downtown area. While eating lunch,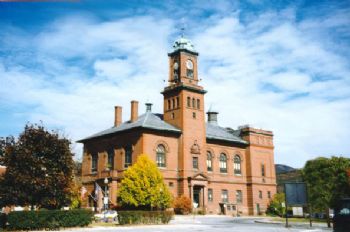 I was told of a few others. On Saturday mornings. Yard sales are abundant. Pleasant St is a great place to start with Nanaís Collectables and Pleasant Street Used Furniture & Antiques.. Violetís Book Exchange is a great place to find used books.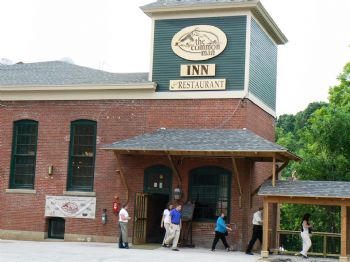 Our favorite place to eat in Claremont is the Common Man Inn and Restaurant, located in the Monadnock Mill. The menu prices are reasonable and the food is wonderful! The menu has enough variety to accommodate different diets and tastes. The staff is very helpful too. You can learn more about The Common Man at http://thecman.com/