Friday, September 13, 2013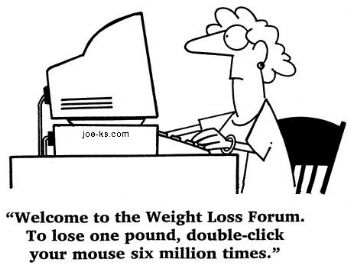 Today was a success. I got in my workout this morning early for me. I had hoped to get out earlier as it got hot today, but at 9am it was cooking. Putting on my determined, I am going to do it attitude I went out and did a bit better than yesterday's walk. My legs felt a bit better, stronger when I climbed the hill. Today putting on the bioness was a bit easier as I figured out the best placement for it and the straps went on easier. My new skorts worked out well. They have a grip band which keeps the shorts from sliding up when I walk and bunching up. While I don't look the best in them as my legs need more firming they will work. If someone doesn't like it, well they can turn their heads away. I am so grateful to be able to move as well as I have the last few days.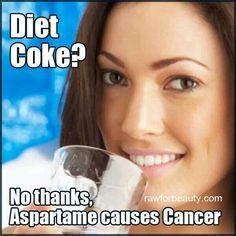 I got by without having a Pepsi today. I keep going off of it, but then I turn to it for the caffeine hoping it will give me more energy only to find out it doesn't work. I was happy that I haven't had major cravings today.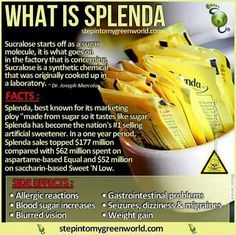 I made much healthier choices ALL DAY TODAY.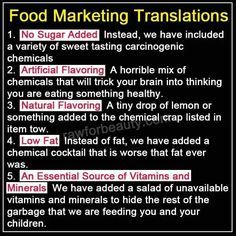 Motivational wise, today it took all my determination to go out and exercise. I don't know what is up with it. I pushed through it even though I didn't want to exercise. Normally I enjoy it. Whatever it is I must push through it. My muscles do feel fatigued, but not as bad as they normally do. They tend to always feel that way with MS.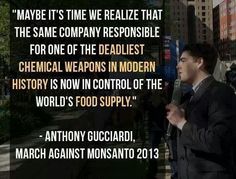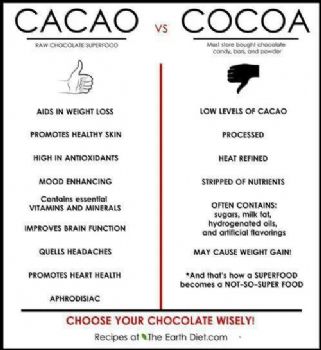 I cannot for the life of me find my car keys. DH is out of town and he has my backup set. Today I tore apart the house searching everywhere. I was hoping to go to the healing room at the church tomorrow morning.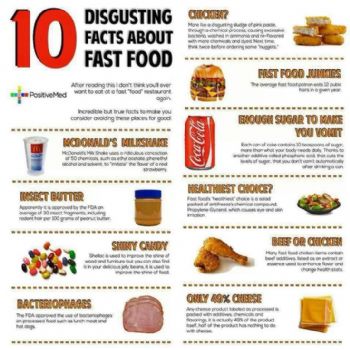 I am trying to be MINDFUL of my eating, recognizing how I feel before I bite. It's helped me not to eat when I didn't need to.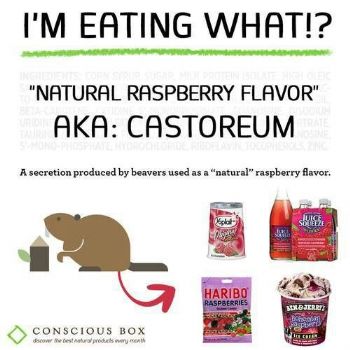 Drinking lots of water is helping me stay on track.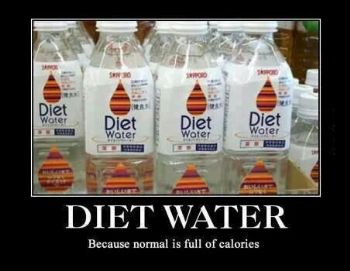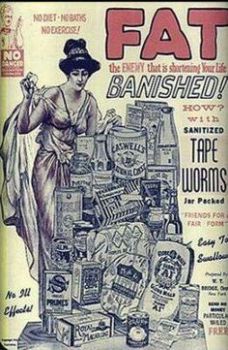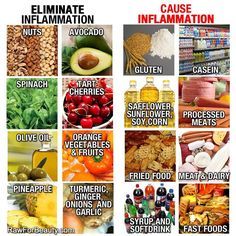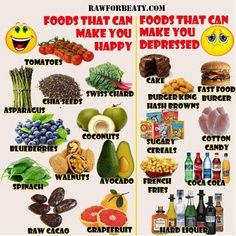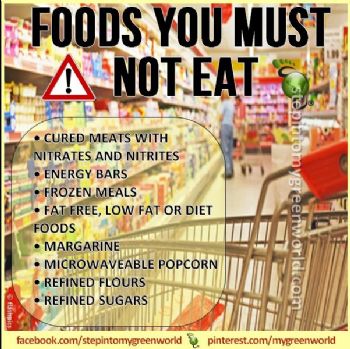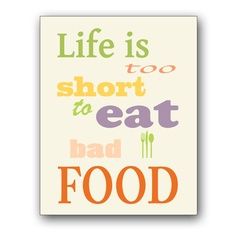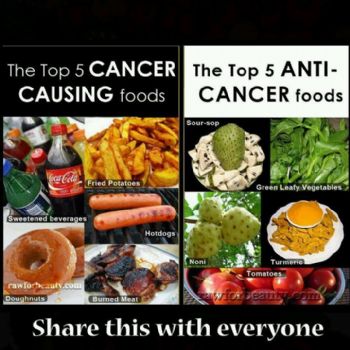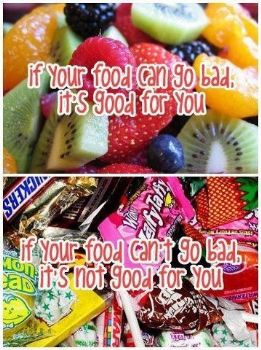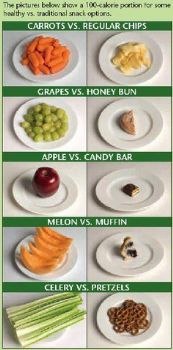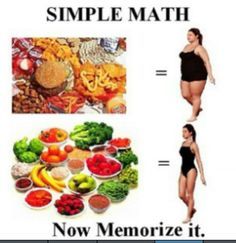 Choose Wisely my friends.