Thursday, September 12, 2013

I'm back home and so glad! Nothing against Dallas, TX but it's not home. I was hesitant getting on the scale because I didn't know what to expect. Not eating can make you lose or gain, it's really not the way to go about things. My official weigh in at the Medifast center is tomorrow at 11:30 but I had to see where I was at for my sake of mind. Unofficially the scale showed 155.6 lbs. That's 3.6 down. I'm not as excited as one would imagine. It means my body didn't get what it needed. Stupid trip lol. I am expecting to see 156-ish tomorrow at the weigh in.
I'm chugging water and I'm on schedule with all my meals today. My lean and green dinner will be nutritionally complete for the first day since Sunday. The goal this past Wednesday was 157.2 lbs and next Wednesday's goal is 155.2 lbs.
I have halted the crunch and squat challenges at day 15 for this trip because I did not want to add extra pressure to an already crappy ordeal. I will restart the challenge tomorrow once I get a proper meal. Overall, I am proud that I did NOT get lost or anything. I was like a seasoned traveler, all prepared ahead of time for the TSA and navigated through both airports like a pro.
I did meet a semi-friend at this conference. The kind where you kinda stick together and eat your meals. This morning I mentioned that I was on Medifast to lose weight and you should have seen the look she gave me.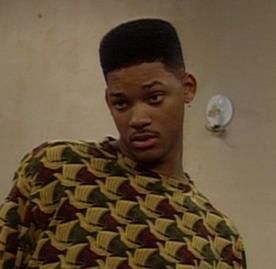 "FROM WHERE?!!"

I know it's meant to be a compliment but I feel like people shouldn't just blurt out what weight THEY think YOU should be. I don't go around telling people, hey you need to lose 50 lbs or hey you need to gain 50 lbs. How presumptuous. While it's true I am in the healthy BMI range, it's really my business and my preference that makes me want to have a lower body fat % and a certain size.
103 days left!