Thursday, September 12, 2013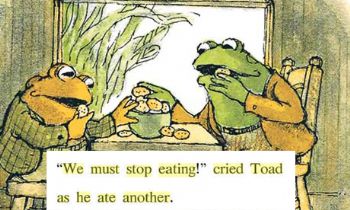 I've been doing okay on exercising, though not spectacular - but I've been struggling with overeating my calorie limit the last couple of days. Ugh.
It seems like I've been starving.

Which I know can't be the case, but it's how I've been feeling anyway. I need to figure out some low calorie snacks that are filling. I normally don't snack, but that might help.
I'm going to work on staying within my calorie range today as much as possible!!!!!!!!!
Hope everyone is doing fantastic! Hugs all around.