Thursday, September 12, 2013
As positive as I try to be about my weight loss and eventual weight GAIN, I cannot ignore the fact that 25lbs have found their way back onto my body. I know why, I know EXACTLY why and while others may find that itís an excuse, I cannot. I feel like Iíve failed. Iíve failed myself and that is something that upsets me more than anything. My size L black pants (my favorites that looked GREAT on me) split yesterday. The zipper is shot and when I realized it, I sobbed. This morning, while I looked for something to wear (laundry needs to be done BAD), I looked at my ďtinyĒ sweaters that I rocked this past winter and realized that I probably wonít be able to wear them comfortably this coming winter. This realization SUCKS.
Losing 100lbs (now 75) was one of the hardest things Iíve ever done. I realize that gaining IS a reality, a harsh one. To me, I even look bigger on stage which is crushing to me. This entire week, Iíve sobbed and been depressed about it. I just canít imagine that I worked SO hard for something to have it go away completely. My clothes are beginning to get tight, uncomfortable. All of my pants donít fit (including my jeans). I wear dresses/skirts everyday so that I donít feel so fat. Iíve even contemplated quitting Spark.
I realize itís entirely my fault; I eat too much and I havenít had time for exercise. Healthy food doesnít last very long in my house and half the time, I donít have money to purchase it. I know, I knowÖexcuses, excuses. Despite gaining weight, Iím still going to celebrate my maintaining 75lbs this coming Monday regardless of how badly I feel about myself.
This funk has got to go, I truly hate living in it, but I just cannot help it.
Iíve gone from this:

To This: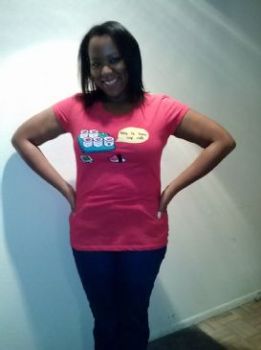 To This: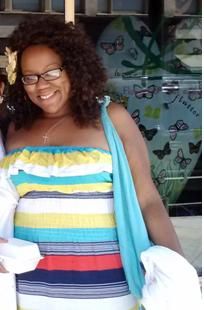 I am SO disappointed.
p.s. Not looking for sympathy, just simply venting.