Hi everyone! Thanks for stopping by my blog today.

About 3 months ago, I was awaken in the middle of the night by a loud, high pitch sound so I go up to see where it was coming from. After looking around my apartment, I decided to plug my ears with my fingers to see if the sound would disappear and it was then, that I realized, that the sound was inside ME and both ears were involved. Since I have allergy problems in the Spring and Fall, I decided to ignore it and go on with my day, expecting it to go away sometime in the near future. That hasn't happened.
I told my primary care doctor and she referred me to an ENT, a doctor who specializes in diseases of the ear, nose and throat. After some tests, he told me to come back to do some evoke response tests of my hearing nerves from a specialist since I have multiple sclerosis (MS). I met with my doctor yesterday about the results. The high, pitch, buzzing sound in my ears is not going to go away since it is due to nerve damage from the MS. I never, ever thought that MS would do that to me! I kept waiting for my legs to give out or severe balance problems or go blind but not this.

And since MS is progressive, it may get worse and I may lose my hearing in the future. I say "may" since MS is unpredictable so it may not happen (lose all my hearing ability completely).
I have thought about my situation very, very carefully since the buzzing started in my ears, what it would be like to live like this and I have been practicing a lot of cognitive therapy skills to deal with the anxiety, and I am doing okay with it most of the time. Nighttime is the hardest and I am working in therapy to help myself with that.

The diagnosis I received is sensorineural hearing loss (SNHL). Wikipedia says SNHL "is a type of hearing loss in which the root cause lies in the vestibulocochlear nerve (cranial nerve VIII), the inner ear, or central processing centers of the brain. Sensorineural hearing loss can be mild, moderate, or severe, including total deafness."
Wikipedia also says that "the great majority of human sensorineural hearing loss is caused by abnormalities in the hair cells of the organ of Corti in the cochlea. There are also very unusual sensorineural hearing impairments that involve the eighth cranial nerve (the vestibulocochlear nerve) or the auditory portions of the brain. In the rarest of these sorts of hearing loss, only the auditory centers of the brain are affected. In this situation, cortical deafness, sounds may be heard at normal thresholds, but the quality of the sound perceived is so poor that speech cannot be understood."
Since the doctor is 99% sure it is my MS causing since the decline in hearing has been rapid and acute, I will be meeting with my neurologist next week to discuss what to do about it. I may get IV steroids to see if the inflammation can be reduced significantly to improve my hearing.
As to my response other than sharpening my cognitive skills, I will treat this problem like I have all the other problems I have had with MS since being diagnosed over 20 years ago - one day at the time - and I will not destroy my sense of hope nor my faith in my Higher Power to help me cope and live my life as fully as possible. I may have tears some days, complain others but laughter and perseverance will be kept alive. I have learned to cope from others with more severe problems than mine and I can continue to do that too.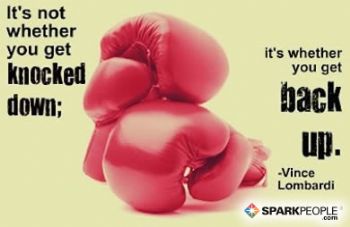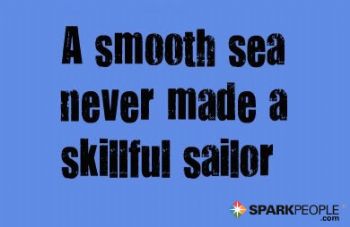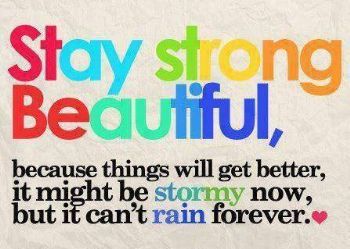 Like always, my friends, thanks so much for your support and love and care and compassion and examples.
Love, Chelsea