Thursday, September 12, 2013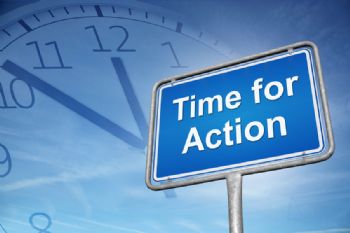 I am very excited about the start of a new season of the Biggest Loser Challenge Spark style. It is very motivational and the teams are encouraging. The thing that helps is its a team effort as well as an individual. Your helping yourself and your team by getting healthy.
I want to break the plateau I have been in for awhile and actually make it to my next big goal of 155. This competition will get hard because it is a commitment and I tend to slack off after awhile. The added bonus is my husband is on the same team. That really helps because we are great workout and motivational partners at home.