EATING...
under 1200 cals a day
lean proteins (fish, organic chicken, veggie burgers/crumbles, egg whites)
veggies - fresh or frozen
fruit - fresh or frozen (very little....and i usually eat in the am, never ever after lunch)
whole grains (but i eat very very little if any at all)
lots of water!! (about six 20 oz bottle a day)
i eat every couple hours and stop eating around 6 or 7 pm
high protein, low low carb and almost no sugars!
if i want the best results...nooo cheat night in my week!
EXERCISE...
i try to make sure i do something every day! most of the time i end up missing a day or two a week but i try not to even if it's just doing my "commercial break" workout ;)
when i go...i go hard!!
1st i pick my cardio....
- 1 hour of zumba (including one resistance band song for my arms - biceps and triceps AND one song that includes squats...lots of squats!)
- 40 or so minutes of the insanity
- 40 or so minutes of tae bo
- 40 or so minutes of turbo jam
- 30 minutes jog/run
2nd i add my 10 to 15 minute floor routine (crunches, planks, butt lifts, leg lifts and push ups). this is usually done to the vengaboys song "up and down" played over and over again, lol
3rd i get my cool down and stretching in with enya's "only time" (unless my video has a cool down)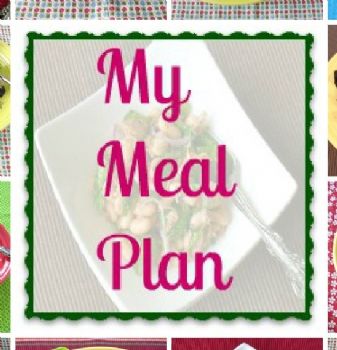 breakfast:
- protein shake
(either store bought OR add fruit to a powder mix. no more than a cup of fruit - frozen or fresh)
- 1/4 of banana with 1/2 cup whole grain oats & 4 egg whites
lunch OR dinner:
- protein shake & a fiber one bar (90 cal choc brownie)
- 1 or 2 cups spinach with 2.5 oz of tuna (1/2 a small can) and 1/2 cup of fat free cottage cheese OR 4 egg whites with mustard
- 4 oz of fish OR organic chicken with 2 cups of frozen broccoli cuts (both steamed) and a couple tbsp of fat free cottage cheese
- veggie burger with spinach, mustard, onion, pickle or relish (spinach leaves act as my bread), about 1 1/2 cup of frozen mixed veggies and a couple tbsp of fat free cottage cheese
- homemade veggie soup with a serving of whole wheat crackers (usually 5) OR 1/2 cup of whole grain rice OR one small red potato
- green giant veggie medley with veggie burger (mixed together)
- cucumber sandwich (no bread!) - i like to put in laughing cow cheese, chives, tuna or turkey
if i ever want to make chili or spaghetti i just use as many all natural/fresh ingredients as possible with my veggie crumbles (instead of hamburger), whole grain pastas and just eat one serving! it's not much but it's a great treat every once in a while. nooooo shred cheese! ;) i use fat free cottage cheese instead.
snacks:
- fiber one bar
- protein bar
- 1/2 apple with 12 almonds
- 1/2 cup cottage cheese and 12 almonds
- 1/2 cucumber (sliced), wedge of light laughing cow cheese, chives (chopped tips of green onion), turkey or tuna - your cucumber slices acts as a cracker ;)
- 2 celery sticks with 1 tbsp of peanut butter (reduced fat or all natural)
- 4 egg whites w/mustard
- popcorn (usually only once or twice a week)
- soy nuts
- fruit (usually melons or berries and i keep my fruit intake for the AM and not at night!)
- carrot stick w/wedge of light laughing cow cheese
if i ever need to go off of my very repetitive routine (lol) i just stick to my rules and put my meats on some lettuce with mustard or fat free cottage cheese to replace my dressing & reg cheese intake. cucumber, spinach or lettuce leaves act great as bread replacements.
MY FAV PRODUCTS....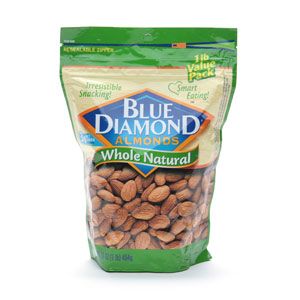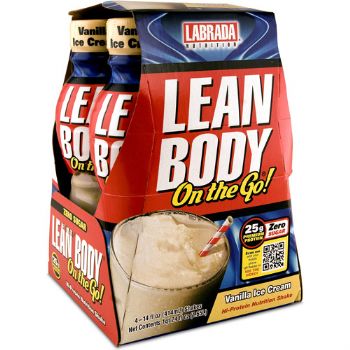 MAKES A GREAT HAMBURGER REPLACEMENT!!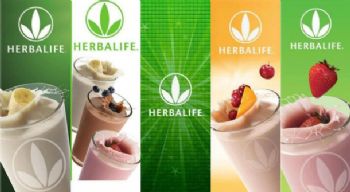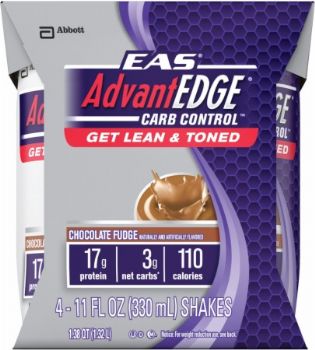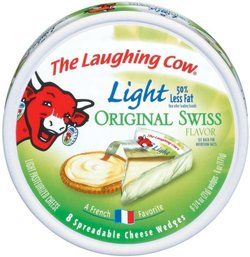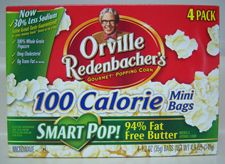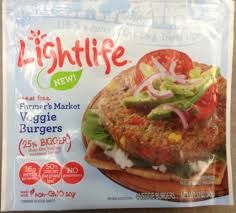 MY FAV!!