Family Photo Shoot Time!
Wednesday, September 11, 2013
Recently, I needed a head shot for my company website, as well as for my personal business. So I asked a friend to take a few pics for me (for free). Turns out, he brought lights and all sorts of equipment and took a BUNCH of photos of my kids and me and Mr. T! All for free! What a blessing! I wasn't expecting to get a bunch of family photos out of the deal, but here they are for your viewing enjoyment.
Official Head Shot for Website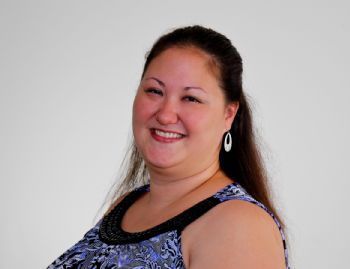 Youngest Boy (my little heartthrob)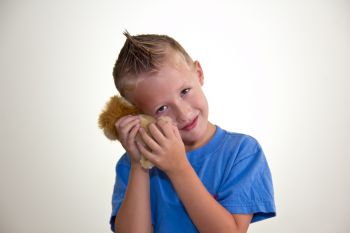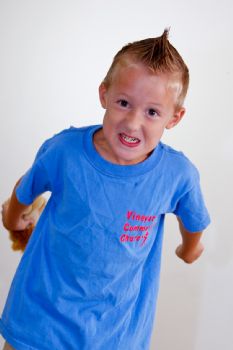 Middle Cutie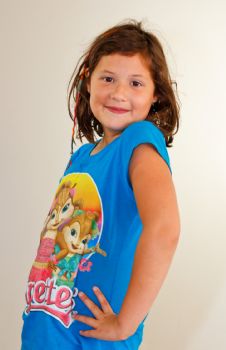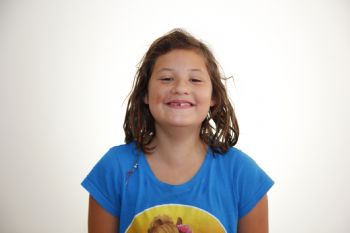 Firstborn Lovely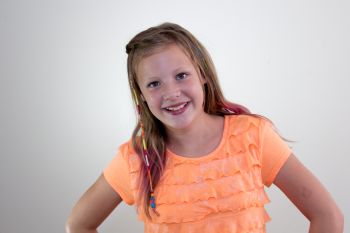 Just me and my kiddos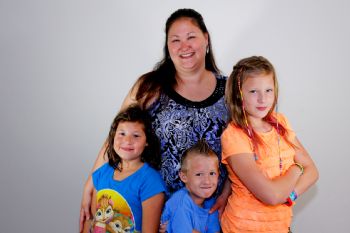 Brand New Family (minus our two precious "bonus boys")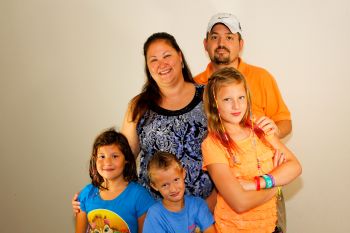 Here's a recent pic of those beautiful bonus boys, since they weren't at this photo shoot.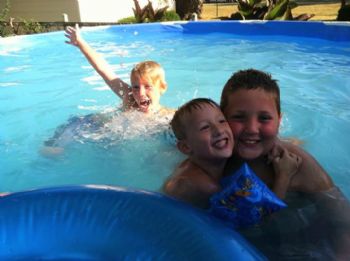 LOVE the personality in this one!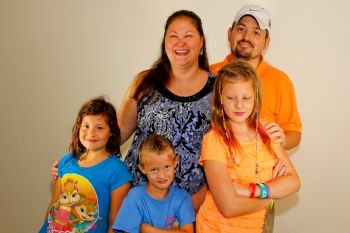 Gosh, I am the luckiest woman on earth.